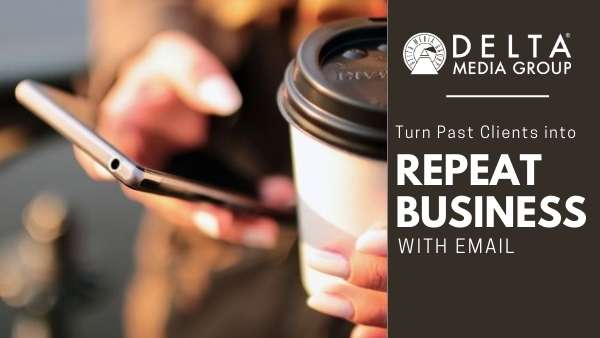 Every home a person buys is a snapshot of their needs at a particular time in life.
After college or early during their careers, rising professionals buy their first homes. Growing families search for larger houses. Elders downsize to enjoy the spoils of retirement. 
All in all, a house is doing well if it meets everyone's needs for five to seven years.
With that in mind, all sales associates should ask themselves: How will I know when my latest client needs another home?
It's essential not to overlook the opportunity to keep relationships fresh with your clients long after closing day. Many years might pass before clients need your help again, but they are much more likely to go to someone they already know.
So, how should you keep the coals of that relationship burning?
An updated website? It's a must.
A social media presence? Of course.
But there's one tool you must not overlook for customer retention: EMAIL.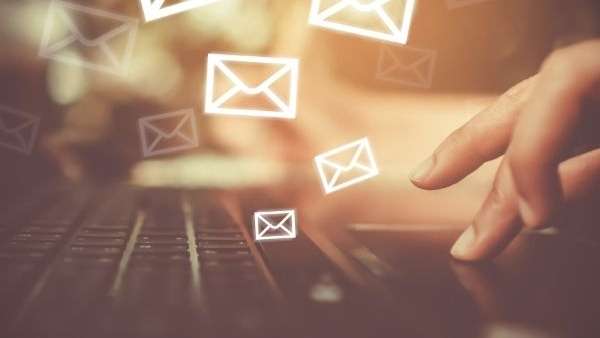 Email marketing is a fantastic combination of high-touch communication for your clients with low effort and low overhead for you. 
No matter whether you're addressing ten people or ten thousand, you can give each of those subscribers a personalized experience that lets them feel like you're addressing each of their personal needs.
With a little legwork, you can become the only sales associate families call. But how to do it? Start with these steps:
Look for Opportunities to Get People on Your Email List
Strict email marketing laws are in place in both the United States and Europe. Getting your message out means starting with an ethical, transparent process for leads and clients to opt-in.

But you don't have to wait for clients to close before they join your list. Using customized opt-in forms, you can give them the chance to sign up while they're exploring listings or when they attend an open house event.

Today's email marketing platforms provide all the back-end management you need. Clients are automatically added to your list when they sign up. You can even define a message or sequence of messages to welcome them on board.
Segment Your Email Messaging Based on Subscribers' Needs
What keeps people from unsubscribing from your list for good? The belief that they will get relevant, informative, and helpful content that moves them toward their goals.
To make that happen, you need list segmentation.
List segmentation means separating leads and clients onto lists that match their needs.
When you place all of your subscribers into one "catch-all" list, it means wires get crossed, and people receive messages that aren't useful to them. That stops your list in its tracks.
Try splitting your leads into segmented lists. Create an email list for people expressing an interest in one or more of your listings. Another email list could target active buyers who have attended an open house event. A third email list could address existing clients. You can further segment the client list based on their background.
How does this keep the relationship warm? Simple: These buyers have individual interests you can write about in the future. This "tangential content" isn't always directly connected to real estate, but it keeps you relevant.
Tips on the retiree lifestyle may remind an older client to refer a family member to you. Messages about household finance can prepare younger clients to buy their next home.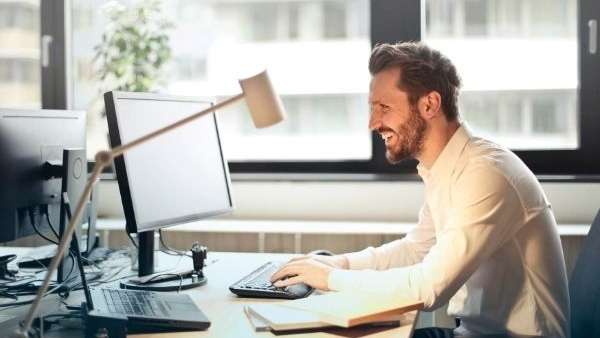 Celebrate Client Anniversaries and "Check In"
Ideally, an email marketing platform will automate 95% of your messages. However, that last 5% can make a tremendous difference.
Your email marketing or Customer Relationship Management suite should empower you to keep meaningful client milestones in a calendar you can reference any time.
The week before a big date—like the anniversary of their closing day—check out your clients' recent social media activity and any news you can get about their comings and goings.
A quick but personal message can remind them of the trust they placed in you and the excellent job you did helping them through their transaction. The fifteen minutes you spend crafting it will be more than made up for by the hours of email writing you've already saved.
And it could get you an instant new client referral. That is one quick turnaround!
---
Not getting your copy of Delta Media Group's magazine, Real Estate Marketing & Technology?
Sign up today. Your subscription is free.