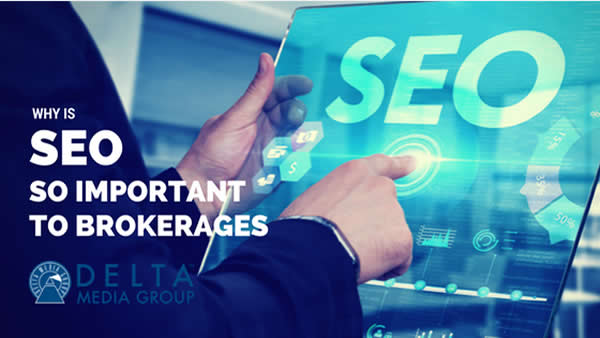 So many companies, admittedly ours included, try and sell real estate brokerages on search engine optimization (SEO). We focus on the increase in traffic, return on investment, so on, and so forth.
What I sometimes fail to communicate is the importance SEO plays in the overall profitability of the real estate brokerage.
For too long real estate brokerages would struggle for profitability. They would yield to the idea of hoping to just break even in their brokerage business and would look for ancillary services for the profitability they needed.