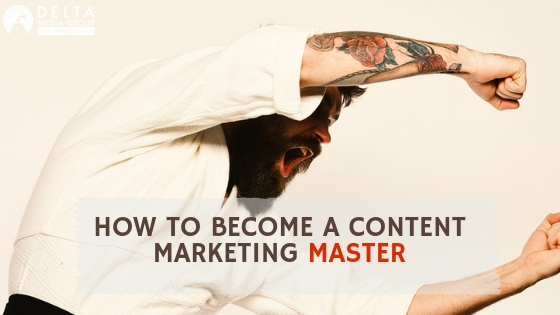 There's no doubt that content ranks among the most powerful marketing tools for real estate agents, but content marketing can also be a big, intimidating concept if you're unfamiliar with the process.
The good news is that even if you're just getting started with content marketing, your experience as a real estate agent provides you with the knowledge, background, and authority to create content that your audience will love.
Becoming a content marketing master requires learning how to find your audience, tailor your content to key demographics, and improve your process over time. Get started on the road to expertise with our guide to becoming a real estate content marketing master.