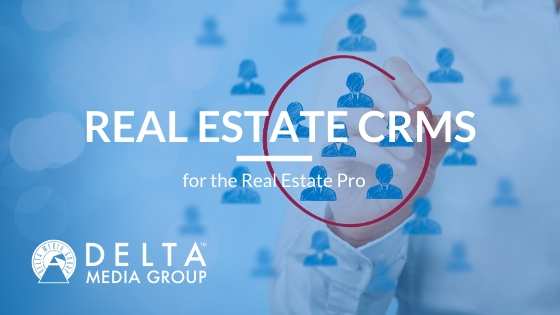 Real estate software has not always been the most impressive around. In fact, surveys continue to show that most sales associates use their own blend of off-the-shelf technology solutions.
We all know the usual suspects like Excel, Gmail, and Slack. Some are great productivity tools and others are simply familiar, but none have features especially for real estate.
The problem: Sales associates are dealing with a more complex competitive landscape. Many are promoting listings, managing their marketing, and nurturing 10-20 leads at once.
For a clear roadmap of the most productive ways to focus their limited time, more sales associates and real estate firms are implementing Customer Relationship Management software.