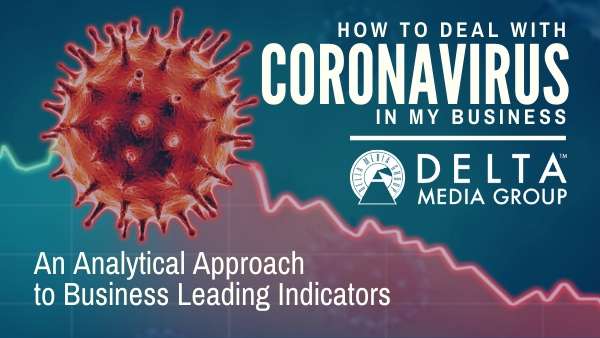 On Monday I talked about trending data as we are seeing it now. You can find that article by clicking here, and you may want to read it before reading this article.
Additionally, I did a follow-up article to the one I did on Monday where I discussed Rate of Change analysis methodology that I use from ITR Economics. That article can be found here and I also recommend reviewing that article first before you read this one.
For this article, I want to discuss analyzing the lead flow into your business from your web site. I will caution that you need to consider multiple factors when tracking and analyzing your lead flow. I'll mention some of these below.