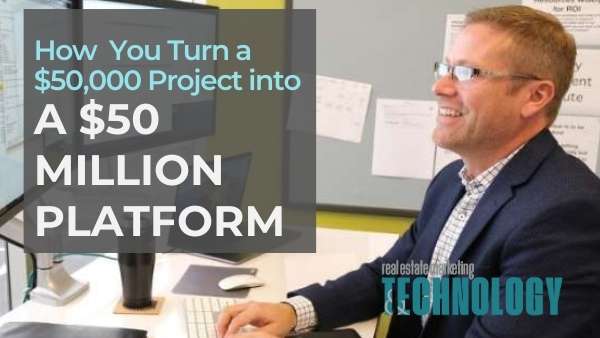 The answer to "How Do You Turn a $50,000 Project into a $50 Million Platform" is slowly and carefully. That's how it happened for Delta Media Group®, and it is most likely how you grew your business too.
Let me start by sharing why I want to tell the story of how Delta Media Group turned a $50,000 project into a $50 million platform.
There are three reasons:
FIRST, the media and groups within the real estate industry, regularly publish misinformation that the only way to be successful in today's business world, especially as a technology company, is through venture capital funding. This is not true!
SECOND, while some companies may benefit from the infusion of venture capital funding for growth, the injection of cash from these investment firms isn't always what it's cracked up to be.
The dangers that overnight startup companies face when venture capital funding comes into the equation eventually bring some of these companies to their knees. The real estate industry has seen numerous examples of this scenario where a tech company starts up, takes on funding, grows too fast, can't service their clients effectively, and implodes under their own weight.
THIRD, the reason I'm telling this story is one hardly anyone knows, and that's due to no one else's fault but my own. It's the Delta Media Group story. Technology and development have always been top-of-mind with me. However, working with Delta's marketing team, we're telling our story in 2020 because of how old our story is and to prove, "Yes, you can be successful without VC funding."
The Preface - The Road To Overnight Success
I love two phrases relating to how long it takes and how much work it takes to succeed. The first is, "It's amazing how long it takes to become an overnight success." Steve Jobs said it best by saying, "If you look closely, most overnight successes took a long time." People only see the success. What they don't understand is all the work and sacrifice it takes to become successful.
The other phrase I love and have hanging in my office is, "Be willing to grow slowly, so you survive." When you're in the middle of success and growth, the hardest thing to do is operate with restraint, especially when it comes to not taking on funding. And, in my case, when I did take on debt, I only did it when absolutely necessary and paid it off quickly. My advice would be if you assume debt, do it only if you must, and don't do it again or put yourself back in the same position where you need to.
These are two beliefs I abide by in business.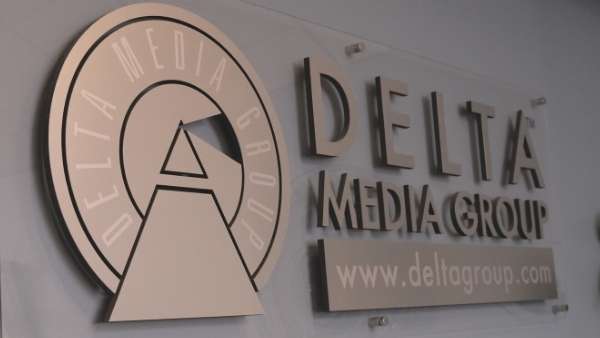 Delta Media Group's Long Road to Success