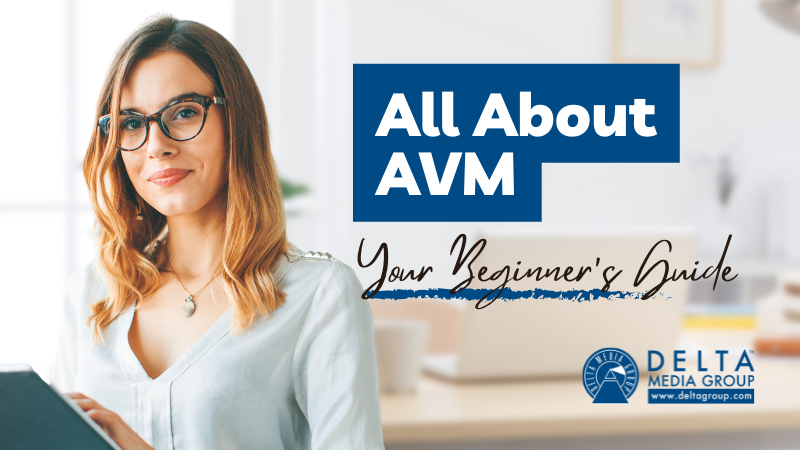 As a real estate agent, one of the most important assets you provide is your expertise in pricing. A home must be "priced to sell" to meet the needs of both your client and the market. Left to their own devices, many people will overestimate the value of their own home and hinder their sales efforts.
Because of the emotional attachment that develops between a homeowner and property, it's crucial to demonstrate your advice is built on a sound foundation. Otherwise, you might encounter resistance and have difficulty coming to terms on pricing. That can cause trouble for you and your customer.
Until recently, most real estate agents and brokers handled this issue manually.
When a property goes up for sale, they would diligently do the necessary research. Gathering "comps" from the local area, they would look at location, size, and amenities to triangulate a solid price. In any discussion about price strategy, they could show the calculations that went into their work.
As valuable as that is, it takes precious time — time that's at a premium in fast-moving markets.
More and more agents in today's most desirable metro markets have run into the problem that by the time they complete their analysis, conditions have already changed. And explaining their rationale to a customer can still be counter-intuitive, creating the potential for confusion and lost confidence.
For these reasons and more, you should be using AVM.
AVM Takes the Guesswork Out of Pricing to Sell
An AVM — short for automated valuation model — does the hard work for you. You'll get accurate results fast, equipping your customers to take action. But how does it work, and how can you start leveraging it for your real estate practice?
AVM takes advantage of the latest artificial intelligence and machine learning combined with a key fact about real estate: Every transaction is public record. By analyzing recent local sales using a sophisticated mathematical model, it can generate an asking price aligned to market behavior.
A good AVM increases confidence while cutting manual work out of the equation:
You no longer need to wait for a traditional appraiser to arrive to estimate a home's value

You can give your customers helpful, actionable intelligence in a fraction of the usual time
Property transaction records are the "training data" for most AVMs. Some integrate data directly from the MLS system. Others synthesize estimates from a variety of trusted third-party data sources. In any case, the proof of an AVM's value is in how consistently it delivers estimates close to a final sales price.
Your Customers Already Trust AVM Without Knowing It
Homeowners love to scope things out and get a sense of what their home might sell for. No longer do they have to trawl through local open houses to get insight on what neighbors are buying and selling — instead, they go online and look for an automatically generated estimate.
While there are many popular websites using an AVM, all but the largest brokers have traditionally been cut out of the game. This deprives many independent brands of the opportunity to leverage AVM as the practical tool and rapport-building mechanism it already naturally is.
When you offer AVM, you have the opportunity to seamlessly follow your leads and customers from interest to action. And you no longer need to pay hefty licensing fees to do it. If you are a DeltaNET®6 customer, AVM is already a part of the trusted center of excellence that is your all-in-one real estate solution.
Accurate AVM Estimates Now Available in One Click
Imagine having an accurate, branded AVM report in just seconds — one that provides amazing context such as the average price of sold listings, average size of sold listings, and total number of sold listings a given zip code had over a period of twelve quarters or more.
Delta Media Group's previous AVM has been deployed on thousands of customer websites. Now, it evolves even further to provide even more accurate and granular information. This self-learning valuation tool will only get better and better as it crunches more data.
Some of the top highlights include:
A clean, clear, and curated AVM report that empowers you to scan through data at a glance

"Market Conditions" tab gives you a capsule overview of all market health signals in an area

Valuation data from up to five trusted, objective sources, including Delta's AI-driven estimate

Deeply integrated AVM experience to help you weather the effects of record low inventories

"Door Knock" opportunities — you get leads even when the prospect provides no information

"Current Demand Report" infuses a sense of urgency as visitors explore the AVM interface
It's time to take your business to the next level with AI.
Contact us to learn more or get started with DeltaNET AVM.