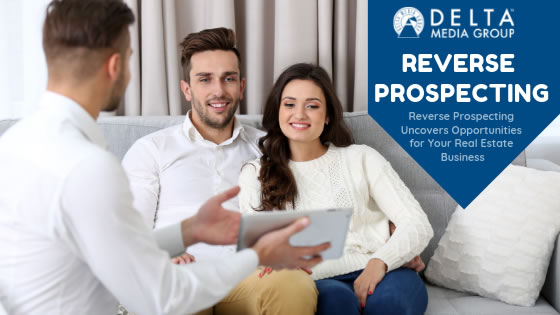 Your MLS is one of your most valuable marketing tools as a real estate agent because it allows prospects to use your real estate website to search listings based on their unique preferences and find the right match for their needs. In other words, MLS search helps the right client find the right home...but wouldn't it be nice if you could also help the right house find the right client?
That's the idea behind Delta Media Group's reverse prospecting feature in the DeltaNet™. Agents now have the ability to manually create AVM-based Reverse Prospecting reports through the Customer Profile page in the DeltaNet™.
Learning how to use reverse prospecting can help you uncover new opportunities for your real estate business.