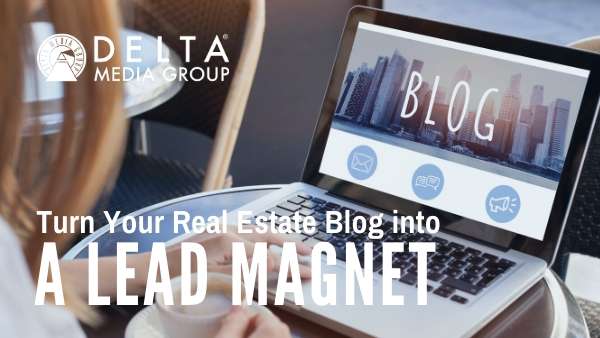 No matter where you live in the United States, most people will find your real estate business online. One of the best ways to take control of your real estate brand is by blogging.
A blog is a gold standard for generating traffic, leads, and building relationships. Blogging keeps you top-of-mind with your readers while positions you as an expert through helpful, informative content. Also, when you blog regularly, you benefit from an SEO standpoint. Google favors websites with relevant, unique, and engaging content added.
These sites are often indexed more frequently, and visibility in the search engines tends to improve.