Must-Have Features for Your Real Estate Website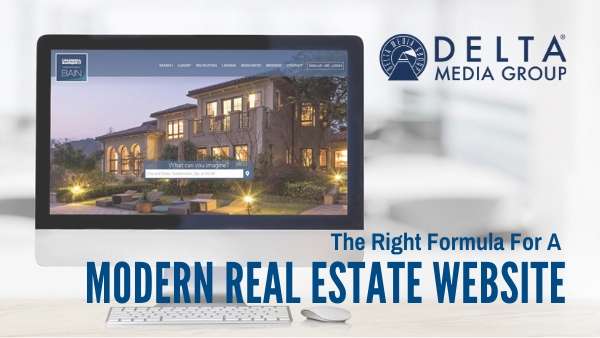 Real estate pros are sometimes intimidated at the thought of starting their website. Although they have confidence in their ability to build relationships in person, they wonder how to translate that flawlessly into a site that shows integrity and inspires trust.
Luckily, the best real estate websites have many things in common.
When developing a website, your goal is to provide a stable, seamless experience where users quickly access the information they need. Speed is essential as they look for content that helps them solve problems and make decisions.
Our digital marketing experts at Delta Media Group have developed best practices for online real estate marketing that consistently hit the mark with buyers and sellers. By ensuring you have the right features in place, you won't have to reinvent the wheel.
So, what features are indispensable to the perfect real estate website?