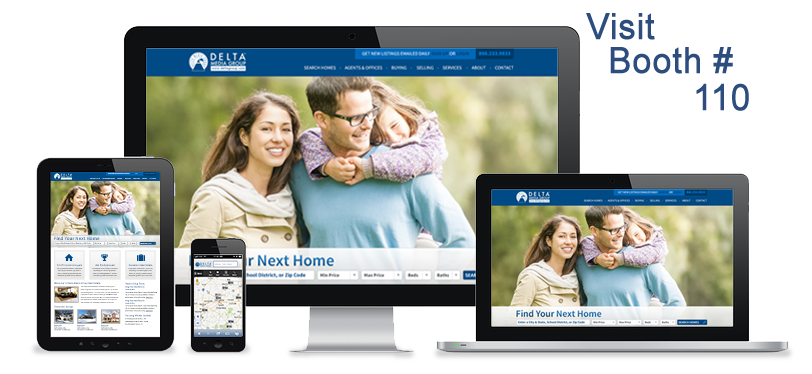 Make your plans now to visit with Delta Media Group and Properties in Motion®, booth #110 at the National REALTORS® Conference & Expo in San Diego, California. The conference begins on Friday, November 13th and continues through Monday, November 16th, 2015.
Plan to discuss with our Industry experts new technologies to maximize your business and growth. Learn how you can grow your online brand utilizing the latest video technology and The Fusion Project using an integrated and automated solution.
We look forward to seeing you at NAR. Discover why partnering with Delta Media Group can grow your business through web and video marketing technology.
Register or find out more information on National REALTORS® Conference & Expo.