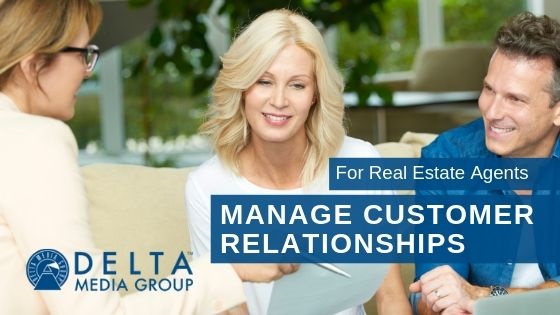 A real estate agent's lead pipeline is different from those in virtually any other industry.
When it comes to nurturing leads and guiding them through the process, real estate clients are less like consumers – who compare a few options and then buy – and more like businesses.
What does that mean? Well:
Unlike most consumers, real estate clients can take a year or more to make a decision.
They have multiple points of comparison (agents, properties) and lots of information.
Their decision-making process is very nonlinear, and it can start, stop, and start again.
For all these reasons and more, real estate customers are not always the easiest to keep track of. The main advantage a real estate agent has is his or her ability to build a personal relationship.
When you have a strong, ongoing relationship with a prospective buyer or seller, that person is much more likely to ultimately come to you when it's time to move the transaction forward.
You brought your relationship-building skills to the table when you joined the industry, of course. But without a method of tracking each customer and where they stand in the process, it becomes very difficult to follow up with relevant information at precisely the right time.