In today's digital world, a website is essential for your real estate business: No one will believe you're a "real business" if they can't find you online. But the value of digital marketing goes further: Done right, it energizes your real estate practice with a consistent flow of buyers and sellers ready to do business.
Many real estate agents start out unsure which digital marketing tools suit their needs. They may post on social media or write blog posts for a while, only to discover getting traction is more challenging than they hoped.
Consistency is key, and a marketing mix where several digital techniques work together is more effective than any one approach. To move forward, consider these seven tools that have paved the way to success for real estate agents like you: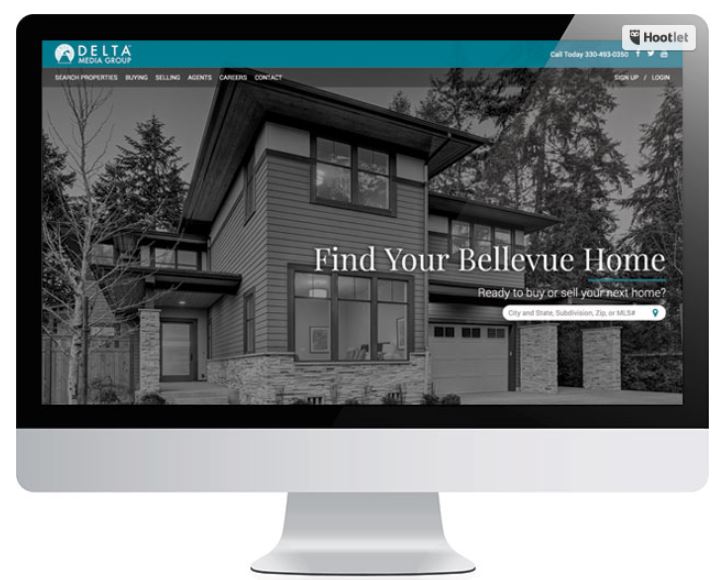 Customizable Websites
If your website looks like everyone else's, that may be how visitors treat you. There are best practices that make it easier for customers to use your site, but it should give them a taste of your personality and branding. Your site's appearance and structure should be built around your ideal customers and their needs. Brokerage & Team Packages by Delta Media Group handle all design the details for you.



CRM System
CRM stands for "Customer Relationship Management," and it should be part of your business technology platform allowing you to manage your relationships and communications with clients and prospective clients.  With the right CRM system, it's simple to organize your client lists, streamline your business processes, and grow your real estate business.  Delta Media Group's Pipeline Manager is built to help you TRACK, MANAGE and ENGAGE with your contacts right from your smartphone.