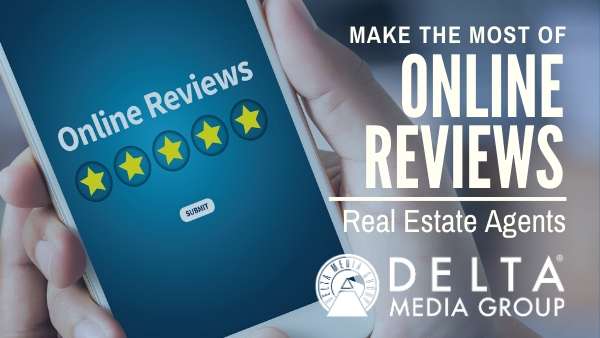 No matter where you are, how experienced you are, or what clients you work with, one thing is certain: Most of your future leads will hear about you online. Their first impression from your online presence is a "make or break" factor in whether they contact you.
The challenge: That first impression doesn't always come from your own website.
Increasingly, online reviews come even before your own site in shaping perceptions.
Customers are more likely to share negative experiences online than positive ones. You can't control what people choose to post, but you can put processes in place that allow you to put your best foot forward with current and future customers.
It's called reputation management, and it's essential for any real estate agent.
There are three prongs to a reputation management strategy:
Encourage customers who are happy with your service to speak out
Act quickly to resolve the underlying issues behind negative reviews
Recognize and monitor avenues where people talk about your brand
Luckily, this isn't as complex as it might seem. With the right technologies and techniques, you can make reputation management an ongoing part of your strategy to shape your brand image.
Here's how: