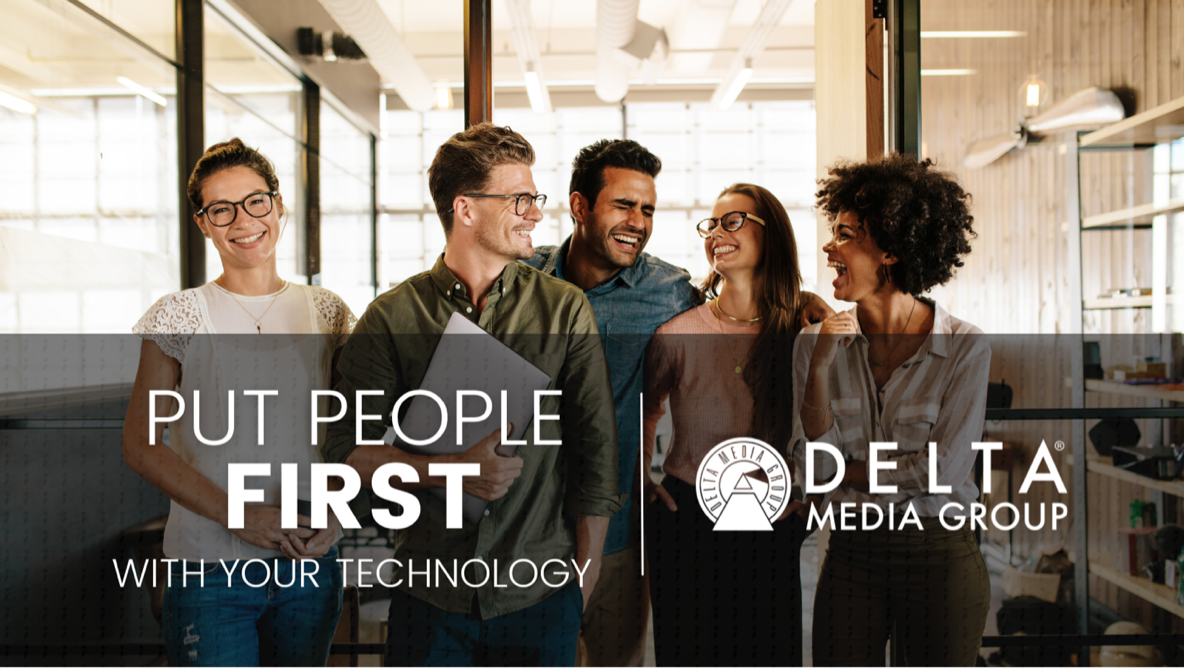 The real estate industry is always innovating, and new technology often alters the way that agents serve clients. Today's real estate clients are typically much better informed than they would have been in years past, but that doesn't change the fact that they still rely heavily on their agent throughout the process. So while your role may have changed due to technology, that same technology also holds the key to putting people first and generating a steady pipeline of referrals from satisfied clients.
Putting people first starts with providing easy access to the information they need to make informed decisions when they're buying or selling a home. This is one of the key ways that the role of an agent has evolved due to technology. In the past, the agent was the primary, direct source of information for clients. Today, you can provide much of that data through your real estate website and other online resources, which frees up more time to put your clients first in other ways.
Leverage Technology to Be Responsive and Share Your Expertise
Providing all of that data, information and market analysis, up front leads to more informed clients, but that doesn't mean that they won't still rely on your expertise. Technology also makes it much easier to communicate with modern real estate clients who expect speed and responsiveness from their agents. Whether you're communicating through SMS text messaging, instant messaging apps, social media, email, or video calls, being available to clients is still a key part of the job description. Clients have questions, you have answers, and technology makes it easier to handle those communications in a quick, convenient manner.
Technology Unlocks Time to Be the Trusted Advisor Your Clients Need
While technology has changed the real estate industry, it doesn't change the fact that buying or selling a home is a monumental, potentially life-changing experience for your clients. They don't just want an agent who will provide them with the facts and then get out of the way. They want someone who understands where they're coming from, values their time, and advocates for them at every step of the process.
By taking advantage of the time-saving benefits of real estate technology, you have more time to be the trusted advisor that clients need in order to buy or sell a home with full confidence that they're making informed choices. They count on you to help them negotiate, navigate the closing process, and handle the key details from the start of the process to the day that they sign the paperwork. Technology makes it easier to focus on providing the best possible experience for your clients, and that's truly what it means to put people first.
Does Your Real Estate Tech Make It Easy to Put People First?
If you're still devoting too much time to tedious tasks that could easily be handled by the latest real estate technology, there's a better way. DeltaNET®6, our all-in-one real estate solution, puts at your fingertips all of the tools you need so you can put people first. Make life easier for everyone by choosing the best real estate tech for the job.