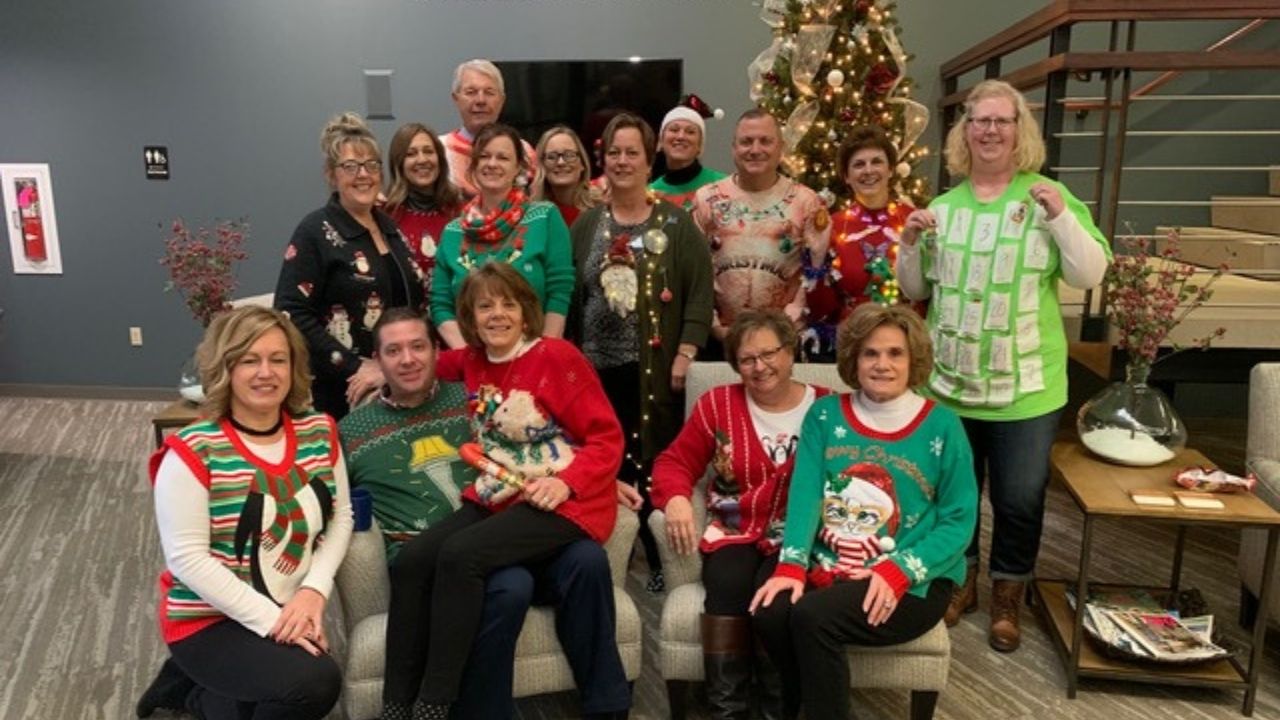 As I write this article, I find it curi- ous to note that about half the real estate news stories I read this past week related to low housing inventory and how to get more listings. All the articles were coming from the perspective of things you "can do now to get more listings." While I appreciate the reality that you need to take action now to get more listings, I want to approach the topic of low housing inventory from an entirely different perspective.
For over 10 years, I have seen a problem with the residential real estate industry as a whole.
What is the problem I am talking about?
It is the fact that a good number of real estate professionals, potentially the vast majority, do nothing to effectively market themselves and build relationships with people until it is too late. Too many real estate professionals do very little, or even nothing, to effectively market themselves over the months and years that proceed a person, couple, or family making the decision to buy or sell a home.
So what is the solution?
For quite a few years, I have been working to build the tools necessary to help solve the problem, and I want to outline some of these tools here in this article. These are tools that real estate professionals can begin using today that will not only help them get more listings now, but will also help them continue to get more list- ings for months and years to come.
So, let me dig into some of these tools and explain how they can help!
Market Trending Emails
(Delta's Market Watch Reports)
Very few people, almost none, wake up one morning and decide to buy a home in an unknown market or neighborhood. Nearly everyone who purchases a home spends months, sometimes years, re- searching the neighborhoods and markets they are interested in living in. They follow the home prices, pay attention to the home styles, watch how quickly homes sell, research the schools, parks, etc. This is one of the primary reasons I created Delta Media Group's Market Watch Reports well over a decade ago.
One of the best tools that real estate professionals can offer to everyone is market trending emails. Even people that are not in the market to buy or sell like getting monthly or quarterly market trending emails, simply so they can stay in the know and have up-to-date information. These emails should include nice visuals such as market trending graphs, a sample of what is currently for sale, an example of what has recently sold, what is pending, etc.
What is best about market trending emails is that it keeps the real estate sales professional in digital contact with their sphere of contacts and past clients, which results in a higher probability that they will get their future business. When you stay in touch, you remain at the forefront of potential customer's memories, and they'll think of you first when it's time to buy or sell.
Property Watch Emails
(Delta's Property-Based Market Watch Reports)
If I were a real estate professional, I would sign all my past clients up for a monthly or quarterly email, providing them with data similar to the market trending emails but with the addition of their estimated property value. This is what Delta's Property-Based Market Watch Reports are.
Every homeowner is curious to know how the value of their home changes over time and what homes are selling for around them. This type of report provides that information to them.
Think about it! The best place to get future business is from past clients. The only type of referral is one from a past client. So staying in relevant contact with past clients is critical and the best way to do it is with valuable information related to their home. It also makes it easy to reach out and ask for a referral and to start a conversation.
Ongoing Behavioral Driven Email Campaigns
(Delta's My Customer for Life Campaign)
Behavioral and Artificial Intelligence (AI) driven email campaigns are some of the best generic campaigns you can do because you can put all contacts into these types of campaigns.
Online retailers have been doing this for years. If they know who you are and how you interact with their products, you will receive marketing based on your interests. You need to be doing the same thing.
About four years ago, I had the Delta team start writing three new weekly articles: one related to homeownership, one related to home buying, and one related to home selling. Today we have a library of over 600 unique articles.
The best part of this type of system is that it is AI-driven based on customer behavior and interests. Depending on what customers do and which articles they interact with
will dictate the content of their next email. These are ongoing, automated, up-to-date, individually personalized marketing emails that are loved by customers and branded by the real estate professional.
I could keep going with other examples, but to keep this article short, let me just list a few other items you should consider doing: Customer reviews and testimonials, new listing notification emails, property anniversary e-cards, email-based newsletters, and postal mailing.
The most important thing is that you start doing something today. From there, you can continue to build a culture in your business, and with those that work with you or for you, either as an individual sales associate or as part of a company, office, or team leader.
If you are a Delta Media Group® client, here are four direct action items you should address from the perspective of a sales associate:
Turn on the My Customer For LifeTM campaign for All Customers
Go through and create a Property-Based Market Watch Report for all past clients
Push the Market Watch Emails to all people showing an interest in different markets for buying and selling. Keep in mind that one customer can have multiple Market Watch Reports.
Register your buyers for real-time New Listing Notification emails