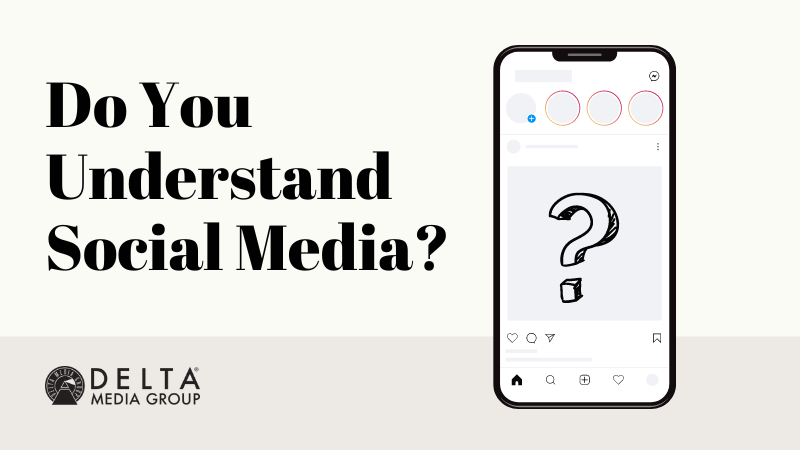 Real estate professionals have a unique opportunity on today's internet: They can turn their time on social media into solid business successes. More than any other professionals, real estate agents are the natural fit when it comes to finding qualified leads through social media.
Some of the most influential real estate agencies in the United States capture the majority of their new business online, with the biggest share coming from social media. Other industries often try to capture the same magic only to find that they lose hours of time every month.
Real estate and social media are a match made in heaven, but that doesn't mean social media comes easily to everyone. Let's face it: The whole concept of social media can feel a little weird or unnatural.
If you relate to that — wondering what others are seeing on social media that you don't — you don't need to feel guilty about it. All it takes is a new perspective on social media and what it can do for you. One of the most important things to remember about real estate social media is this:
It doesn't replace the human touch. Instead, it helps you deliver it even better.
Social media gives you the power to talk to dozens, hundreds, or even thousands of people as if you're having a one-on-one discussion with your most important customer. This lays the foundation for trust.
Before someone even reaches out to you, they can feel like they know you.
And social media is the secret to making that happen.
How to Make Peace (and Money!) with Social Media for Real Estate
According to a 2018 study by the National Association of Realtors:
77% of realtors actively use social media to build their real estate practice

Just under half (47%) say that social media yields their highest quality leads

99% of Millennials start their home search online (often with social media)
Those figures have no doubt risen in the years since. With Generation Z starting to enter the housing market, an even greater share of first-time buyers and sellers will use the internet as their main source of information — and they will be the most social media savvy customers ever.
Here's how you can spend less time scrolling your feed and more time making money on social media:
Establish Your Brand with a Facebook Brand Page
A brand page is a must and a first step toward unlocking social media's power. Older Americans still use Facebook at a remarkable rate, and the features of a brand page let you stay in touch with past clients easily. You can share listings, book appointments, and curate your reviews all in one place.


Share Your Best Photography on Instagram
With a focus on visual content, Instagram has emerged as the #1 place for people to browse aspirational real estate. It may be weeks or months before many of these visitors are ready to buy or sell — but you'll be more likely to become their agent in the end if they know your name and your beautiful photos.


Automate Your Social Media for Best Results
Fast-moving social networks like Twitter require you to post many times a day just to get noticed. With social media automation, you can plan, write, and schedule your posts in advance. Your software then publishes your posts at the right time of day to capture maximum attention from your audience.


Amplify Your Real Estate Content and SEO
Helpful, informative content is the key to getting your real estate website to show up prominently in searches related to your expertise. Whenever you publish a new blog or video, share it on your social media. This helps entice followers with a value that goes beyond new listings.


Leverage the Power of Video
Video stands out as the most popular form of content online today. It is fun, easy to use, and far more memorable than text alone. An introductory video can help people get to know you, while video tours are truly the next best thing to being there for buyers who want to extend their search radius.


Consider LinkedIn for Real Estate


As a real estate agent, it's not enough to simply be present on social media: You should be tuned in to the specific networks where your ideal customers are active. For those working in high-end luxury and commercial properties, LinkedIn can be every bit as valuable as the more mainstream alternatives.
Social media is fun and exciting — but to be a good use of your energy, it needs to deliver the right connections at the right moment. With these tips, you'll be on your way to seeing lasting results from time on social media. Contact us to find out more about social media automation in real estate.