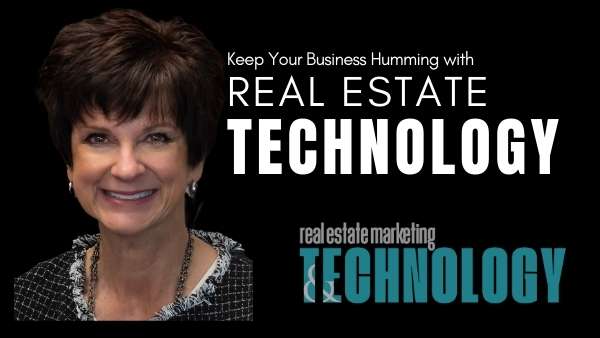 As the coronavirus pandemic enters its eighth month, Harvard Business School reports that many people working from home work longer and attend more meetings than before remote work started.
Early weeks of the pandemic saw the workday lengthen more than 8%––a difference of nearly 50 minutes. That adds up to a staggering increase from a 9.6-hour day to 10.8 hours at the recorded activity peak.
Data from more than three million people in 16 world cities showed many types of activity increasing:
Employees sent 5.2% more work-related emails in a day.
Emails sent had an average of 2.9 more recipients.
Approximately 8.3 percent more emails were sent after hours.
With many people wondering if the 9-to-5 workday is gone for good, it's essential for real estate professionals to take a step back and look at the big picture.
Ask yourself this question, "Are you integrating real estate technology in a way that keeps productivity and morale up, and turning back the tide of an ever-expanding workday?"
Real Estate Technology is Essential to Working Smarter, Not Longer
In many industries, it's common to boast about long hours at work and little sleep. Over the last ten years, real estate has embraced the opposite mindset. Sales associates know managing their energy is just as crucial as managing their time––and it's indispensable to giving clients the best quality of service.
Most of us, in any industry, simply can't give 100% for 10.8 hours.
As with so many innovative real estate firms today, technology can be the driving force behind superior client care and a healthy work-life balance.
Adopting technology into real estate firms isn't without trade-offs: There is a learning curve when sales associates update their workflows to include unfamiliar, sophisticated tools. But beyond the initial shocks of change lie new vistas of productivity that give real estate pros the time and energy to truly excel.
That means having more time for high-touch relationships with clients and prospects, crafting a world-class customer experience, and building a brand you're proud of while still having time to sleep at night.
Technology has been the key to keeping real estate humming during the coronavirus pandemic. As 2020 gives way to 2021, we are hopeful more firms will use new tools to become more efficient and effective.
---
Not getting your copy of Delta Media Group's magazine, Real Estate Marketing & Technology?
Sign up today. Your subscription is FREE.