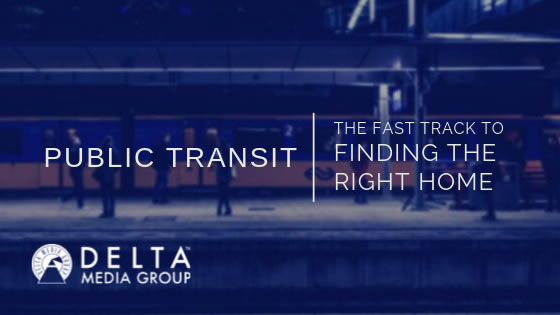 Location, Location, Location. Those three words could be music to an agent's ears or the book slamming shut on a real estate deal gone bad.
When helping your client's search for their ideal home, its location most likely tops their list of home-buying priorities.  For some, an excellent location might mean buying a house in a good school district.  For others, it could mean to find a home in a neighborhood where its value will likely appreciate over time.
Depending upon what part of the country you live in, others show public transportation for easy commutes to work, shopping, and entertainment at the top of their "must-have" list.