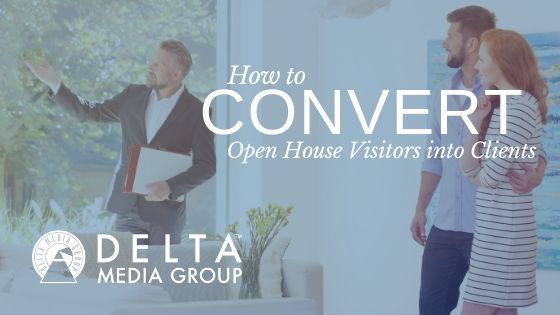 An open house is one of the most powerful ways to build interest in a property.
With an open house, you have the opportunity to meet prospective buyers, answer their questions, and help them overcome doubts that might stop them from making an offer on the home.
While some attendees will only be there to look around, a good open house attracts its fair share of buyers ready to move forward on a purchase within weeks.
It's not unusual to sell a home shortly after an open house. Simply by making the property accessible, you ensure buyers put time into their schedule to see it.
How can you make the most of your open house? Remember these tactics:
Do Plenty of Advertising
Targeted online advertising through Facebook or other social media can be ideal for bringing traffic to your open house. Don't forget, though, that old-fashioned signs in the neighborhood also make a positive impression, especially if they're eye-catching and professional.