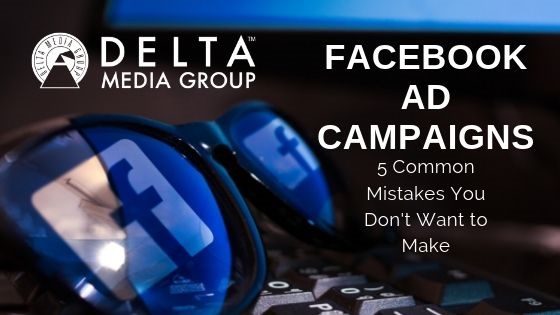 Facebook ads can be a powerful part of a real estate agent's marketing repertoire.
Digital ads are attractive for their ability to spur immediate response to your listings or services. Unfortunately, the learning curve for using them is much steeper than it first appears.
Some approaches to Facebook ad management seem like intuitive sabotage and can negatively impact your results at the end of the day. When this happens, your ad budget can become pure overhead: You'll either get no website visits or visits only from people who never follow up.
That turns ads into a waste of time and money. Frustrated by the experience, you could end up walking away from valuable online opportunities.
Beware of these common Facebook ad mistakes in real estate: