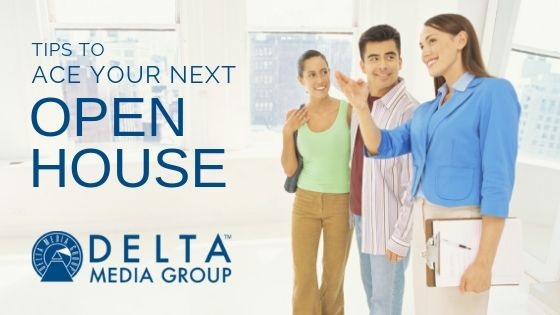 An open house is a powerful way to attract qualified and serious buyers in your local area. While some open house visitors are just "curious," the majority of people willing to attend a showing are serious about purchasing soon.
Some of them might even be ready to do so in the next few weeks, ideal for your seller.
Not only does an open house get a listing much more attention, but it also helps buyers do part of the work of "qualifying" themselves. If something about a home doesn't meet a buyer's needs, then he or she can find that out at the open house – saving time for everyone in the process.
The role of digital technology in building and advertising your home listings has not changed the importance of the open house. You can use digital marketing to amplify your efforts and get even more people to visit. However, you must be ready to make the most of the event.
Let's review some of the best ways to ensure you ace your next open house: