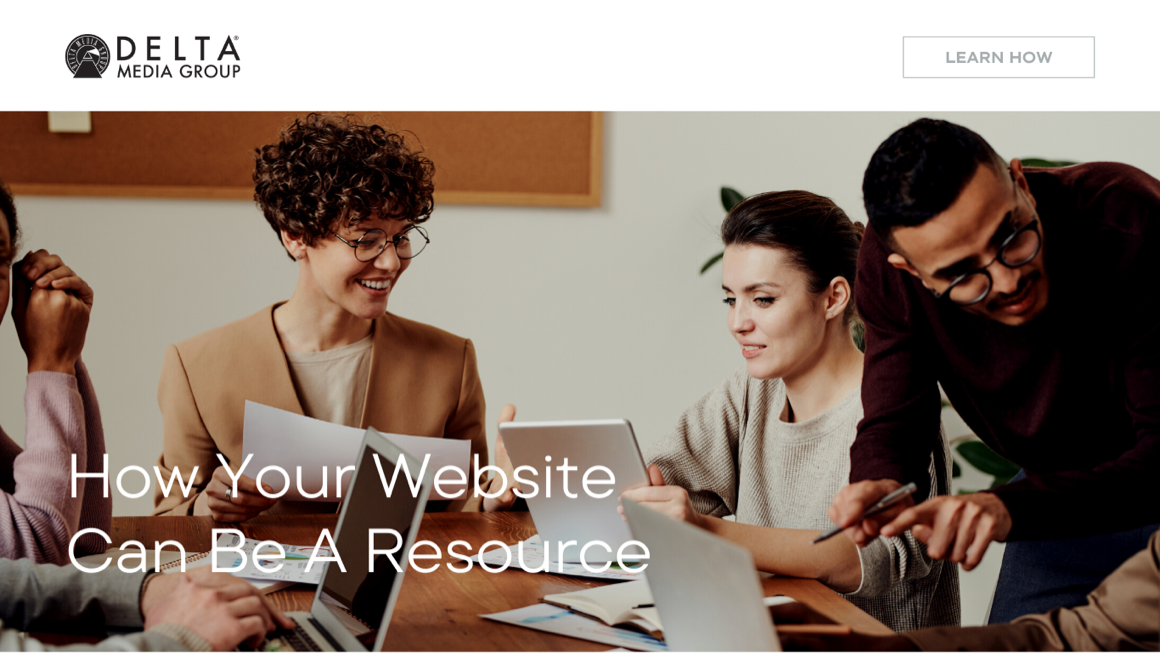 How much value does your real estate website add to your practice?
Everyone knows "you have to have a website." And for real estate agents and brokerages, that's even more true. Some of the most successful real estate professionals, in the United States and throughout the world, generate a substantial portion of their leads through their own site — as much as 50%.
These days, future customers are far more likely to hear of you online than through an in-person event or non-digital advertising. That's because Millennials and the fast-emerging Gen Z homebuyers almost universally start their search for a new home online.
Understandably, most real estate experts aren't masters of real estate website design.
They tend to launch a basic website and then hope for the best. There are lots of DIY website builders out there and cut-rate services that promise something "good enough." Unfortunately, this can undermine your efforts to develop a branded, high-impact website that makes a difference.
How Your Website Can Serve as a Resource for Current and Future Customers
Your website acts as your digital "first impression."
When someone is thinking about entering the housing market, they will usually spend a lot of time looking at properties before they ever consider reaching out to a real estate agent. They might start seeking inspiration on sites like Pinterest or Instagram before they begin looking at live listings.
Once their interest is piqued, only then do they look for a local real estate professional to help them. But in the process, they usually check out a half-dozen local agents and brokerages — or even more. So, your website needs to achieve two things right off the bat:
It must be visually compelling, inviting, and easy to navigate

It must provide meaningful value before they schedule a call
That value comes in the form of custom content. "Content" is anything helpful and informative you post on your site to help visitors make an informed decision. In other words, it answers a question or solves a problem they have. Blogs are the backbone of most content, but video is increasingly popular.
Content is especially helpful because it can inspire your guests to join your email marketing list and get future updates they may find useful. It raises your visibility in online search and improves results you get from search engine optimization. However, it's not the only way to make your website work harder.
When you focus on turning your website into a resource, you are putting what you have to offer on the table from the very beginning. People will see the difference between you and other real estate agents, and begin to regard you as a trusted expert — so you're far more likely to be chosen in the end.
Let's look at some of the other ways you can build your website into a resource for customers:
The best real estate websites operate as a "one-stop-shop" for everything potential customers might need — before they even reach out for the first time. Contact Delta Media Group to learn more or get started with your own.