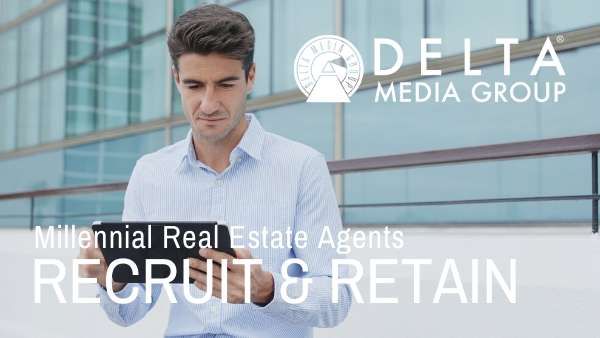 According to Pew Research, Millennials are the largest generation in today's workforce. But many employers, including in real estate, are still wondering how to attract and keep them as part of their businesses.
Tapping into the energy and drive of the Millennial employee is the key to growth. However, real estate firms need to rethink their strategy when it comes to recruiting new sales associates.
Once you embrace a change in perspective, connecting with Millennials isn't as hard as it seems.
One reason this has been a challenge across many industries is the question of definition. Many sources have conflicting viewpoints on what makes a Millennial. To clarify, this cohort is aged 25 to 38. Millennial "elders" have navigated a downturn job market for much of their lives.
In fact, many Millennials found their career trajectory stifled by the Great Recession. While recruiting, you may meet younger Millennials who have chosen real estate as a first career and older ones who come to it from another background.
So, how can you connect with this tech-savvy, collaborative generation?
Consider these approaches: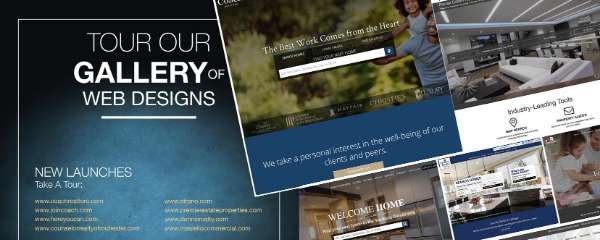 Make Sure Your Website is Modern and Compelling
Just like your leads, future sales associates look to your website first when forming an opinion about your brand. Your site needs to convey a good first impression: Modern, compelling, and active. It should have an eye-catching design that's free of clutter and renders well on mobile devices. It should also convey enthusiasm and offer plenty of content on the employee experience.