What is Reputation Management and Why Does It Matter?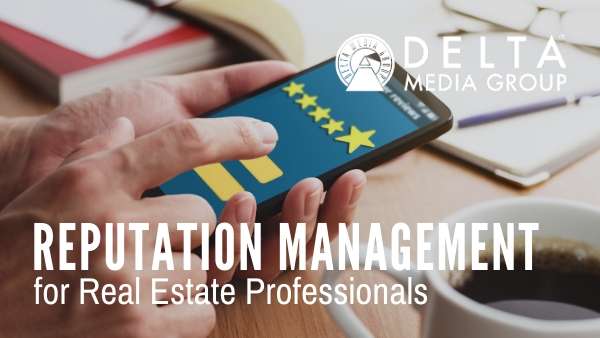 Your reputation is one of your most valuable assets as a real estate professional. Every satisfied client presents an opportunity to advertise yourself to potential future clients. Still, even the most satisfied clients may need a little nudge to offer a testimonial or online review. Once a client shares their feedback, it's up to you to make sure that new prospects can easily find that information. That's why sales associates and real estate firms need to take an active role in reputation management, both in acquiring feedback and sharing it for the world to see.
Reputation management has evolved in recent years thanks to digital tools, but the basics remain the same. The feedback that you collect from clients can be a powerful marketing tool, but it's what you do with that feedback that ultimately determines how useful it is for your business. With the popularity of online review sites, the power of social media, and the reach of your real estate website, you have extensive options for managing your reputation online. But it's hard to get feedback if you don't ask for it, and it's harder to connect new prospects with that feedback if you're not sharing it in the right places.