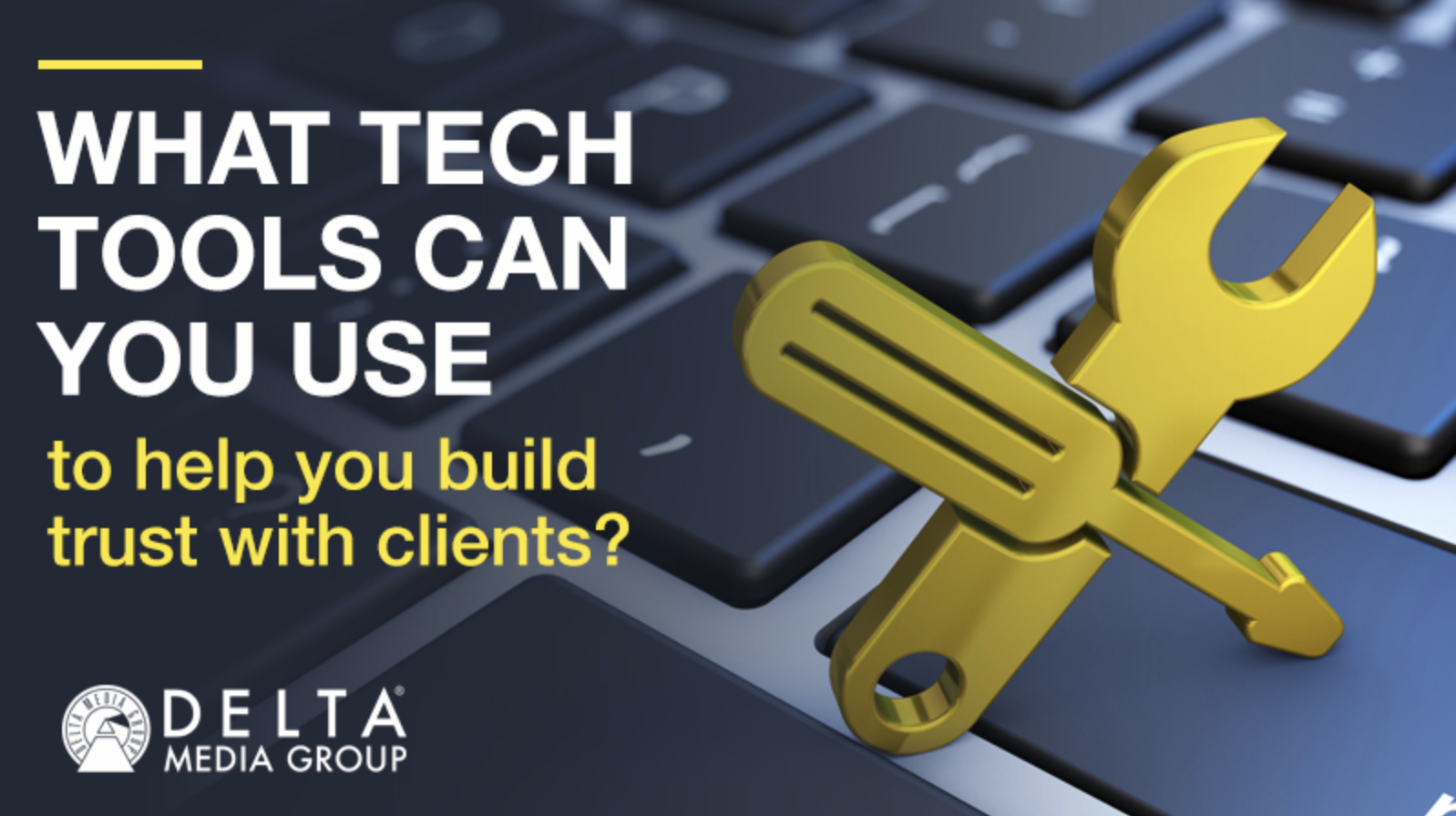 Honesty and integrity — two of the most important elements of any relationship, personal or professional. When it comes to real estate transactions, honesty and integrity are perhaps more important than other aspects of the sale such as price. No buyer or seller wants to feel lied to, cheated, or intentionally misinformed. As a real estate professional, it's important that you cultivate trust with your clients. In fact, research conducted by the National Association of REALTORS says that honesty and integrity are the top traits that clients look for when choose their real estate professional.
There's no denying that one of the best ways to cultivate trust is through the tried-and-true practice of engaging your clients on a personal level. Honest communication, especially in face-to-face meetings, can work wonders for building a strong reputation and loyalty within your community. In the age of social distancing, however, how can real estate agents demonstrate their honesty and integrity when in-person activities are not available?
Building Trust with Clients in the Age of Social Distancing
We believe that there is no substitute for in-person communication, however, we do recognize the immense value in alternative modes of communication through digital resources. We may be in the age of social distancing, but we're also in an age of advanced technology that offers us the next best thing to in-person communication: virtual communication. Here are a few tech tools real estate agents can use to build trust with potential, new, and existing clients:
Email
Email is one of the quickest and reliable ways to send information to countless people which is why an e-newsletter is one of the best ways to engage your clients. Send them concise yet vital information each week or month related to real estate topics in your market. From new listings to recently closed sales, this will show that you're keeping up with the latest developments, which will in turn increase client confidence in your abilities.


Text/Video Messages
Though it can be used for mass communication, text/video messages can also be a fluid way to update your clients directly. For example, if you have an appointment to go house hunting scheduled for a Saturday, you can send them listings via text throughout the week. This shows your client that you're actively on the hunt and that you want to maximize their time visiting only the homes they're interested in.


Social Media
Though social media applications will rise and fall in populatrity over time, they will be an intrigal part of the digital social experience. By taking your business onto sites like Twitter, Facebook, and Instagram, you develop new ways of engaging with your clients. The photo and video features allow you to produce and share unique content, while the comment section organically generates conversation among your community.


Zoom
Video chatting has become a popular way to conduct business through many industries, including real estate. By hosting virtual open houses or private video tours of homes, you show your clients that you prioritize their safety above all other things.


Local Market Reports
Generating a detailed local market report each month gives your clients the hard facts. Data broken down by number of units sold or available, and their average prices, removes the fluff and leaves your client with only the information that they need to inform their buying or selling decisions.


Website Resources
One passive way to build trust with your clients is to turn your website into a resource that buyers, sellers, and general homeowners can utilize. Posting blogs with accurate information regarding home mortgages, home renovations, tips for sellers, advice for buyers, and other relevant topics will show your clientele that you have their best interest at heart whether or not they enlist your services.


Client Feedback
Who better to give an honest assessment of your services than your former clients? By posting all client feedback (in the form of surveys or comments) you show your potential clients that you're not afraid of honest reviews. Even if some reviews are slightly negative, these will only show your new clients how much you prioritize transparence in your business.
Though we don't know how long social distancing will stay in effect, we do know that the real estate industry is moving forward as safely and securely as possible. With so many women and men buying and selling homes around the country, it's more important than ever that real estate agents build trust with their clientele.