Technology Keeps You Connected to Clients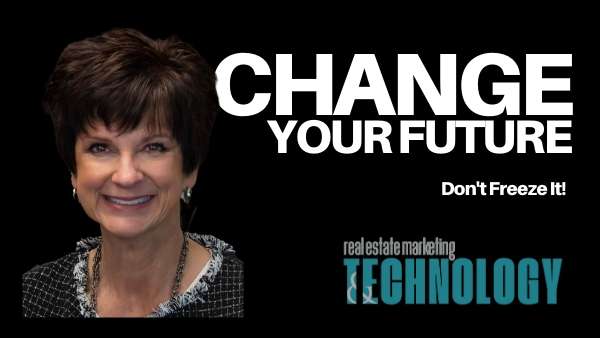 As the editor of Delta Media Group's Real Estate Marketing and Technology Magazine, it's our goal to spotlight our clients and their stories and how through marketing and technology they shine in their marketplaces.
From the onset of the pandemic, we rewired our mindsets from our traditional way of daily operations to adapt to our new normal and adopted more technology-focused practices.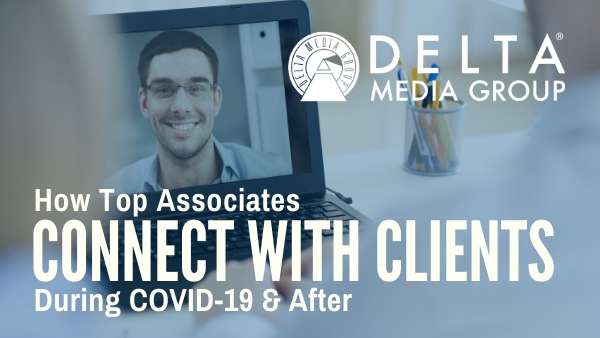 Connect with Clients During COVID-19 and After
Associates became laser-focused on transforming what currently faced them into plans allowing them to continue servicing their clients.
As stay-at-home orders went into practice, many firms across the country canceled open houses for the safety of their associates and clients. Associates stepped up their game with virtual open houses and showings using panoramic photos and interactive videos to make clients feel as if they are actually touring the home.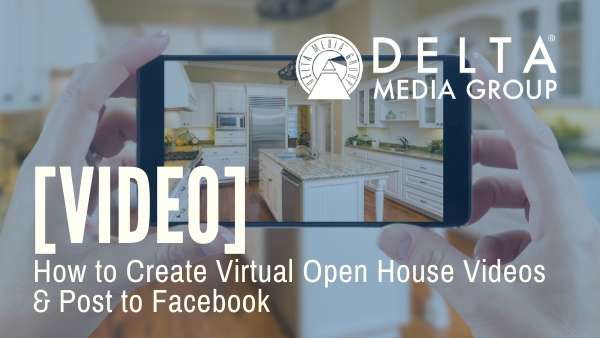 Step-by-Step Instructions to Create Virtual Open House Tours Using iPhones and Androids
Delta Media Group worked hard to launch our Virtual Open House and Showings feature in the DeltaNET, giving our clients a means to show off their properties no matter how tech-savvy.