After another great experience at the LeadingRE Annual Conference, we at Delta Media Group wanted to recognize our clients who received awards this year. We take great pride in the success of our clients, and we look forward to the continuation of our current partnerships as well as new partnerships we'll make in the future.


Latter & Blum : Most Innovative Brokerage Award
The Most Innovative Brokerage Award honors the brokerage that demonstrated innovation through a pervasive company re-invention or a major initiative that is new and different.
Latter & Blum was founded in 1916 by two young entrepreneurs, Harry Latter and Joseph E. Blum, in New Orleans. In its early days, the company specialized in commercial Real Estate, but later branched out into residential sales. In 1986, visionary and nationally-respected appraiser and broker Robert Merrick purchased Latter & Blum, leading the organization into an incredible growth cycle. After a long and successful history in the Greater New Orleans region, the company expanded, transforming both into a regional powerhouse and making it the #1 Real Estate brokerage in the Gulf South.
Today, the company's success has attracted more than 40 real estate companies and 2,100 agents making them who they are today. Their locally owned heritage and strong market position, combined with some of the most successful real estate agents in the business, offers clients a powerful advantage in today's real estate market.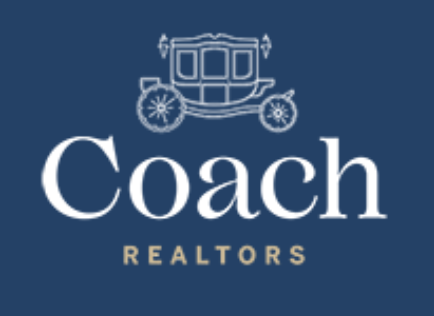 Whitney LaCosta, Coach Realtors : President's Award
The President's Award is part of the service recognition program, which formally acknowledges contributions such as committee involvement, presentations at network conferences, and service on various advisory councils and boards.
Whitney Finn-LaCosta is a second-generation Realtor who is currently a Principal and Broker of Record for Coach Real Estate Association. Coach Realtors has provided positive, friendly, and dependable service to Long Island residents since 1954. Coach currently has 19 branch offices, and Whitney is one of the over 800 brokers, sales associates, and support personnel who continue to move the company forward. A graduate of Northeastern University, Whitney has been a top-achieving sales agent, opening and building branch offices and representing Coach Realtors at numerous national and international real estate conferences.



AveryHess Realtors : Best Property Search Award
The Website Best Property Search is awarded in recognition of user-friendly property search that enables consumers to easily find homes of interest.
Established in 1992, AveryHess Realtors has earned the reputation as "The Local DMV area Real Estate Experts." From the Shenandoah Valley to the nation's capital, around the Beltway and beyond; the communities AveryHess serves brim with a profound sense of history and pride. With their deep knowledge and understanding of the local market and the industry as a whole, they make the buying and selling experience pleasant and build long-term working relationships. AveryHess holds regular Teal for Good fundraiser events dedicated to providing housing solutions for those in need and in partnership with local charities.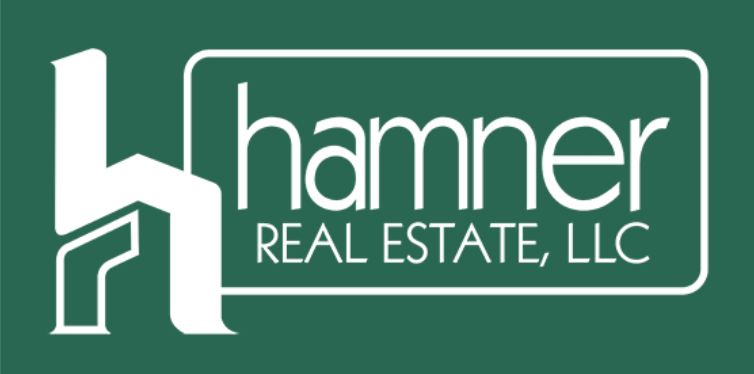 Hamner Real Estate : Highest Average Agent Production Award
The Highest Average Agent Production Award recognizes outstanding real estate sales productivity based on the highest network-wide per-agent average for sales volume or transactions.
Since 1980, Hamner Real Estate, LLC, has provided clients with expert, superior service in the West Alabama area through individualized assistance during the entire real estate and relocation process. For agents and the broader company, this goes beyond buying and selling. Their team makes finding homes easy because they live in their local communities too — they don't just work there. Hamner agents are among Tuscaloosa's top producing agents and hold many designations. Their company listing inventory includes Tuscaloosa's finest homes with a wide variety of price ranges, and their services cover all of Tuscaloosa County.