Delta's new, eye-catching Property Detail Headlines are part of the SEO Platform that present customers with the most relevant property listing information "front and center." Expanded Property Detail Headlines grab a customer's attention encouraging them to stay on the website longer to learn more about your listings. 
Must-Have Details Include: Street Address, Listing Price, Number of Bedrooms, Number of Bathrooms, Square Footage, and Days on the Market. 
Benefits Include:
Easier Navigation
User-Friendly Website
Increase SEO Rankings
Sell More Listings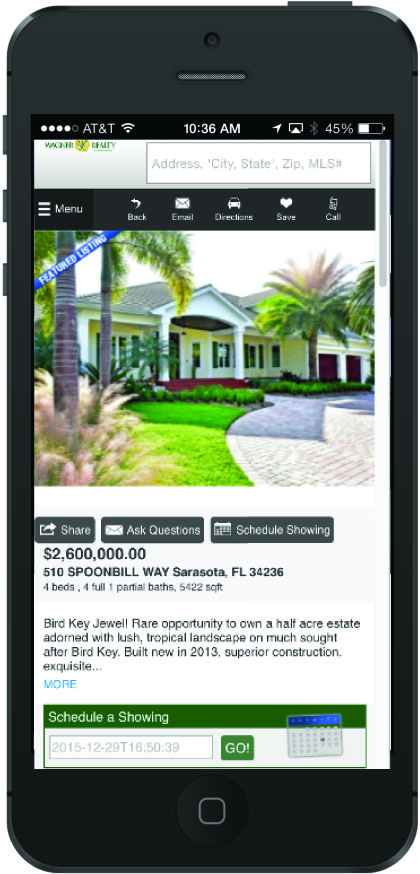 The property listing details stand out to potential buyers on any mobile, tablet or desktop device. The customer can find out additional property information by asking a question to the real estate professional on the listing, schedule a showing or share the listing through social media.  
Contact us today to find out more about our SEO Platform including Property Detail Pages and how they can help benefit your real estate business.