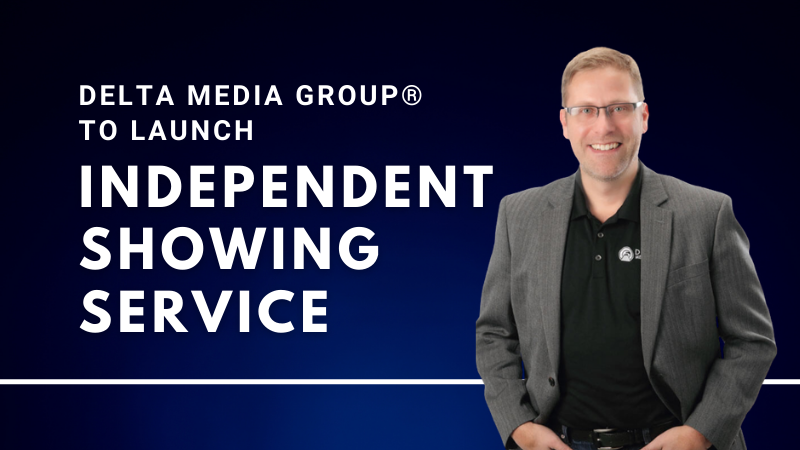 The consolidation of industry influence into just a few hands is a concern all throughout the economy.
Now, many real estate agents wonder if that worrying trend is coming to their neighborhood — literally. Over the last several months, property listing website Zillow has made aggressive moves to insert itself into many parts of the real estate value chain. News that it would hire its own agents was met with widespread dismay.
Its efforts have continued with its acquisition of home showing platform ShowingTime.
The $500 million deal will allow Zillow to integrate ShowingTime technology directly into its website. Users will be able to request a home showing from within Zillow. At the same time, real estate professionals from coast to coast will presumably lose access to ShowingTime unless they are working with Zillow.
It is beyond doubt that Zillow is preparing to use its unprecedented industry visibility to take over many of the functions held by traditional real estate firms. In doing so, it raises the risk that there will be less competition and fewer small businesses that make communities so vibrant in the first place.
In response, Delta Media Group will launch Local Showings, its own independent showing service.
Delta Media Group Continues its History of Industry Partnership with Local Showings
Delta Media Group is a family-owned company. Since 1994, we have worked to develop the best real estate technology in the business. Collaborating with others has been a cornerstone of our work and philosophy. As the industry builds and refines its technical standards, we have consistently been a part of the discussion.
Over that time, we have worked with thousands of real estate agents, brokers, and other professionals from all around the country. Our team has received a remarkable amount of feedback over the last year from experts seeking new tools and capabilities to preserve the independence of their business.
Local Showings is our newest initiative to empower and grow real estate brands. This new platform takes into account the needs of new and established real estate agents. During development, we polled the industry to understand precisely how our proposed system could be even better. 100% of the responses we received indicated support for a full-featured, independent showing service.
As Local Showings enters the final testing and deployment phase, we will continue to listen carefully and respond to feedback. Local Showings has been a part of our blue sky development efforts for 10 years. With the real estate industry changing quickly, we believe now is the best time for it to deliver unique value.
Local Showings Will Empower Real Estate Agents with Tools to Take on "The Big Guys"
Local Showings will be a fully-featured, easy-to-use platform for managing property showings. Here's what you can expect:
Schedule showings with ease, and receive quick assistance from our tech support team.

Seamless onboarding so you can get to work fast and effectively, regardless of your skillset.

A competitive price that lets you forgo Zillow without turning your pockets inside out.

An independent showing service you can count on to be a reliable, long-term solution.
With Local Showings, it will be easier than ever to schedule, create, and manage home tour experiences. Delta Media Group customers already benefit from Properties in Motion, our real estate video solution that enables voice-over videos and texting for a modern virtual tour.
Delta Media Group's all-in-one solution for real estate relationship management combines rich features with ease of use. We believe in designing nimble, stable technology with a seamless entry into your existing workflow — so you can go forward with true confidence.
Stay Tuned For More Updates
While we haven't set a release date just yet, you can rest assured Local Showings will be ready for you and your clients soon. Delta Media Group strives to help you create memorable real estate experiences for the buyers and sellers in your community. To find out more about real estate digital marketing from the experts, contact us today.