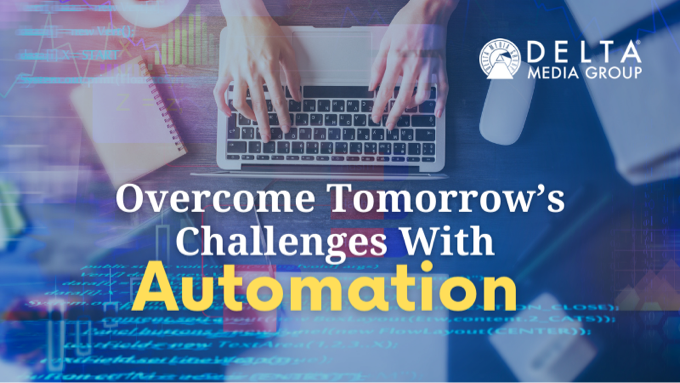 Is marketing your top priority?
For most real estate pros, the answer is "no" — and with good reason!
Marketing is an essential part of building your business. In the long run, few other activities contribute quite as much to the trajectory of your unique brand. If you want a lucrative practice that nonetheless offers the right mix of work-life balance, marketing needs to land on your radar consistently.
On a day-to-day basis, though, it's no surprise you have other things to think about.
Buyers and sellers alike are growing savvier and getting more demanding in the level of customer care they expect. The youngest movers in the market — whose lifetime value is highest – are also the most likely to say they will lose interest if they do not hear back from a real estate agent immediately.
You are your biggest business asset. To work on deals and build relationships, you must be present.
So marketing slips down the priority list. Or does it? No marketing resource can replace you, nor should it try. You need assets that extend your reach. The solution is digital marketing automation for real estate agents.
Spend Less Time Marketing and More Time Engaging Your Customers — Without Sacrificing Either
By automating away routine tasks, you free up time and reduce human error. But there's more to it.
With end-to-end digital marketing automation, you create something just as valuable: Consistency. Your email, social media, and more can deliver personalized communication in your own warm and relatable voice. No matter if you are talking to ten, one hundred, or one thousand leads, it can always sound like you!
This is crucial because trust is the foundation that real estate success is built on.
Fostering that trust begins long before you ever meet with a potential client. They are already out there on the internet, comparing their different options for a real estate agent. It may take weeks or even months for them to jump in. Your marketing messages between now and then can make the winning difference.
With the digital marketing center of excellence offered by DeltaNET 6, you can present your expertise with full confidence. Our all-in-one AI-driven platform empowers you with seamless integration and dependable high performance on all the core marketing tasks that drive your business forward.
That includes:
No matter what the future brings, digital marketing is an essential part of the equation for real estate experts at all levels. DeltaNET 6 keeps you on the cutting edge by giving you real estate marketing automation capabilities that can save you thousands of hours every year, all without sacrificing the human touch.
Contact us today to learn more or get started.