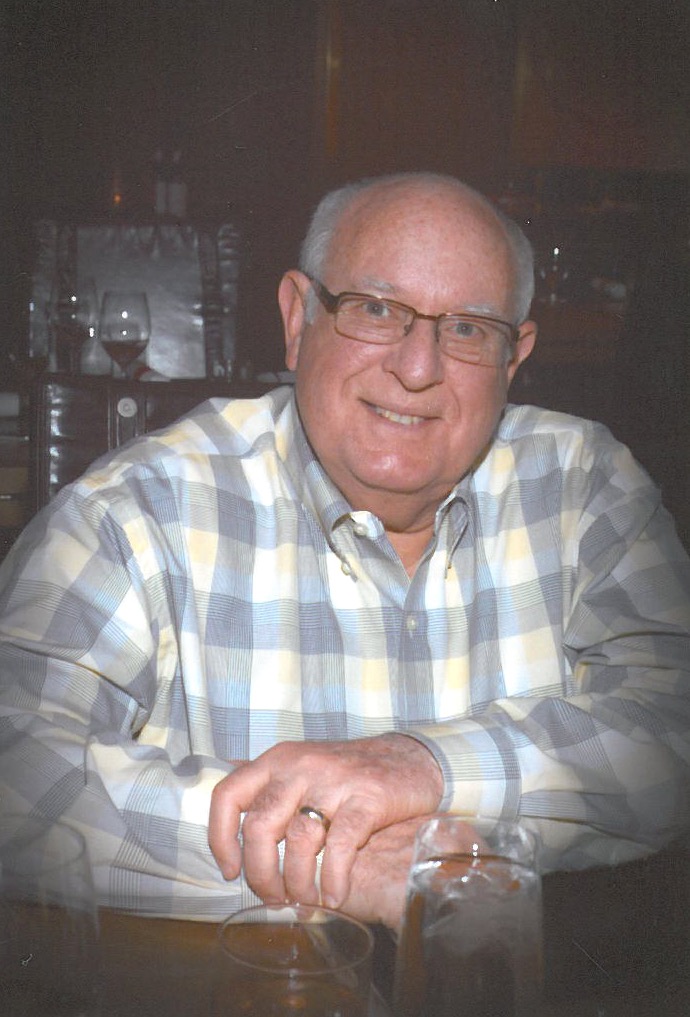 Delta Media Group, Cutler Real Estate, the real estate community, countless friends and family are mourning the loss of James L. Bray, who passed away Friday, June 19, 2015. Born in New Brighton, Pa., a son of the late James and Nelda (Cobner) Bray, he grew up in Beaver, Pa., and had lived in Canton since 1960. He graduated from Michigan State University, was owner and partner in Cutler Real Estate and Delta Media Group and was a member of John Knox Presbyterian Church.
During Jim's tenure, Cutler became innovative as one of the first firms to use online marketing services. In 1985 he was President of the Stark County Association of REALTORS. Jim was a guiding force in the technological evolution of the Multiple Listing Service as well as a leader in the advancement of fair housing practices. Even at the age of 75 Jim was actively involved in pushing the evolution and adoption of technology within the real estate industry.
Jim has been REALTOR Salesperson and REALTOR Broker of the Year for the Stark County Association of REALTORS. In 2011 Jim was honored with the Lifetime Achievement Award. He was recognized by the National Assoc. of Realtors with a Realtor Emeritus Award for more than 40 years of service to the Realtor Organization.
Jim was board member of Canton Regional and Jackson-Belden Chamber of Commerce and received the Jackson-Belden Chamber Volunteer of the year award in 1993. He was a founding member of the Jackson Port Authority, Jackson Twp. Community Improvement Committee and the Jackson Twp. TAP Committee. Additionally he was a longtime member of the Jackson High School Sideliners and served as one of the early Presidents. Currently Jim serves on the Advisory Board of the Buckeye Council and is on the Pack Committee for Pack 923.
Jim was preceded in death by his sister, Bonnie Bray, survived by his wife, Penny Bray; one daughter and son-in-law, Amy and Justin Truex, of Canton; and his special grandchildren, Brandon, who he loved to watch play baseball, and Carrie, who he enjoyed watching in ballet recitals.
A memorial service will be held Thursday at 7 p.m. at RiverTree Christian Church with Pastor Jess Adkins officiating. Friends may call Thursday from 4-7 p.m. at the church. The Formet-Clevenger & Gordon Funeral Home is in charge of arrangements. In lieu of flowers, contributions in Jim's memory may be made to: Buckeye Council, BSA, 2301 13th St. N.W., Canton, OH 44708; or ArtsInStark, 900 Cleveland Ave. N.W., Canton OH 44702.
Condolences may be left at: www.gordonfuneralhomes.com