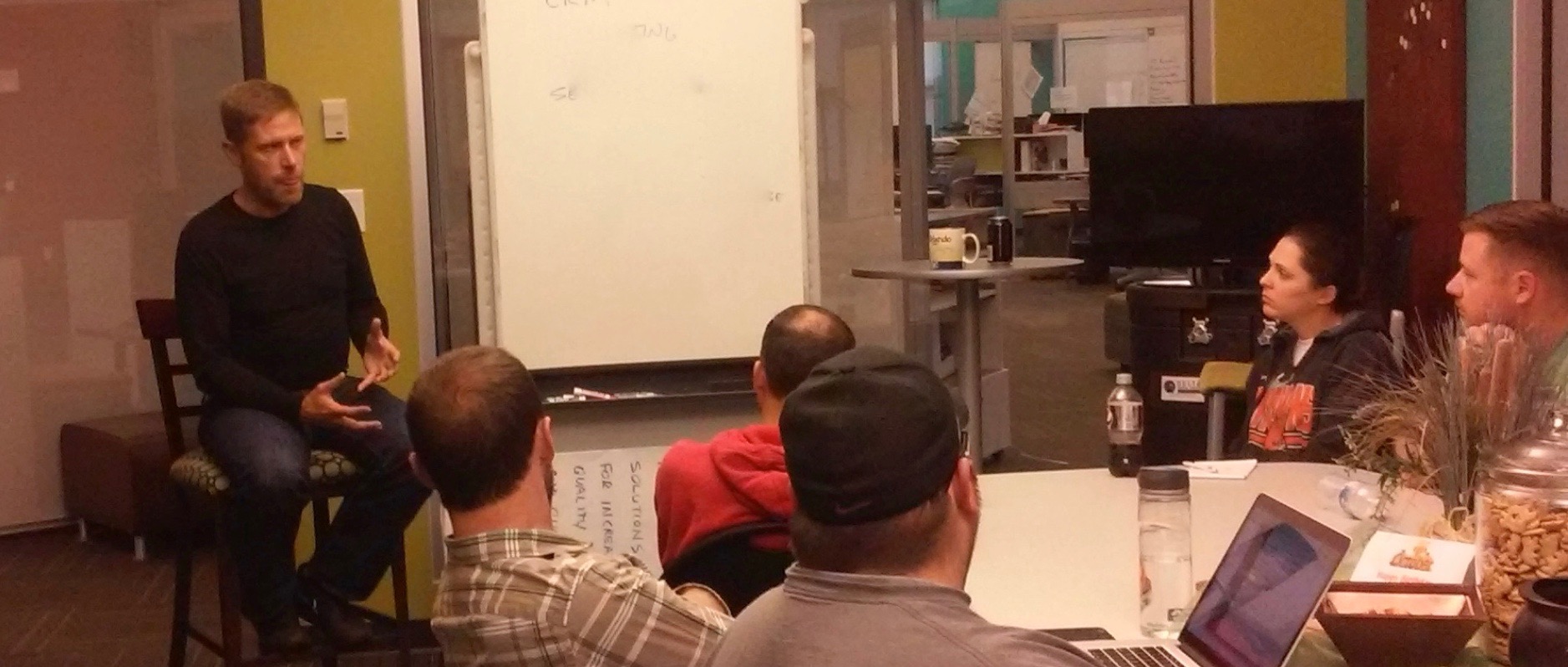 Creating something great takes time. This is especially true for web based software that gets used by thousands of users every day.
At Delta Media Group we have been working on the fifth major version of our intranet system for the real estate industry, the DeltaNet version 5. Today's work involved having the entire team together to discuss how users will navigate the platform. It sounds like an easy task but it isn't. It's a task that takes time in order to do it right, making it easy and intuitive to use.
The hardest part about this project is that the DeltaNet 5 is focused on mobile and we have given it the internal codename of Mobile DeltaNet. The reason we chose this code name is because this is the first version of the DeltaNet that is being designed one-hundred percent for mobile but it will also be responsive up in size to tablets and desktop computers. We believe in the mobile first design concept and this belief is being applied to the new version of our platform.
More on this project will be shared in the coming weeks so stay tuned to see what is coming with the Mobile DeltaNet. Meanwhile, if you have feedback to offer we're always listening!
* DeltaNet is a licensed trademark of Delta Media Group, Inc.