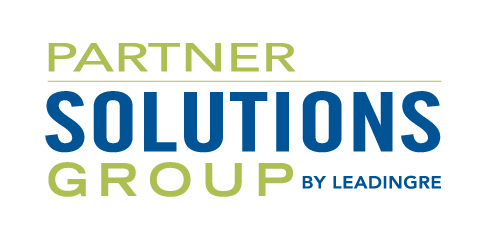 Today, there is a challenge in the real estate industry with lack of integration and marketing solutions. Many real estate professionals struggle with double data entry in their customer relationship management systems, email marketing systems and reporting systems. They also struggle with the lack of integration between collecting leads, following up on marketing tasks, seeing customer reviews and the list goes on. Delta is happy to address this now by inviting you to become part of The Fusion Project where we bring all today's technologies together.
Delta Media Group launched an integrated and automated solution that has a proven track record of growing real estate business. This packaged, turn-key solution integrates products and services that simplifies business, builds your brand, recruits and retains real estate professionals, and generates quality leads.
The Fusion Project is the integration of public websites, lead management systems, search engine optimization, email marketing, sold data, social media integration, market data, live chat, customer reviews and more all on one platform with one login. All while we are constantly evolving and improving the process. "The best part of The Fusion Project is its simplicity and how it enables the real estate professional to always focus on efficiency, generating more leads, and better engagement," said Mike Minard, CEO of Delta Media Group.
The Fusion Project is the Integration of:
Listing Videos
Website Chat
Email Marketing
SEO
Lead Generation
Social Media Marketing
Mobile Websites
Pay Per Click
Traffic Generation
Customer Reviews
Real estate agents and companies can become part of The Fusion Project with a one time set up fee and monthly payment depending on the number of agents on the system and the markets served. All pricing information can be found by visiting www.jointhefusionproject.com.
On our recent webinar where The Fusion Project was released we heard from leading real estate companies. "Delta is a true business partner when it comes to moving forward and servicing our customers," said Suzi Stepanovich from Cutler Real Estate. "Delta had an understanding of not only real estate, but marketing, search engines, lead generation, contact management, email and social media," said Corinna Decker from Wagner Realty.
Contact us or visit jointhefusionproject.com for more information.