Fusion is the most Powerful, Integrated and Automated System giving the biggest return on your investment, helping you grow your business. 
Benefits Include:
Generate Traffic & Leads

Our proven system generates lead engagement through mobile, tablet and desktop web systems. We engage with those leads and customers in a variety of different ways through Showing Request, Email Request, Instant New Listing Emails, Market Watch Emails, Click to Call or Text on Mobile, Live Chat and many other customer relationship management solutions. With Delta's Lead Management Platform you can manage your incoming leads and track them through the sales funnel every step of the way. 
We drive traffic to your website and enhance your brand through our hands-off listing video solution. Properties in Motion® videos get your brand and properties on Google's™ page one rankings within minutes of listing them.
Build Your Brand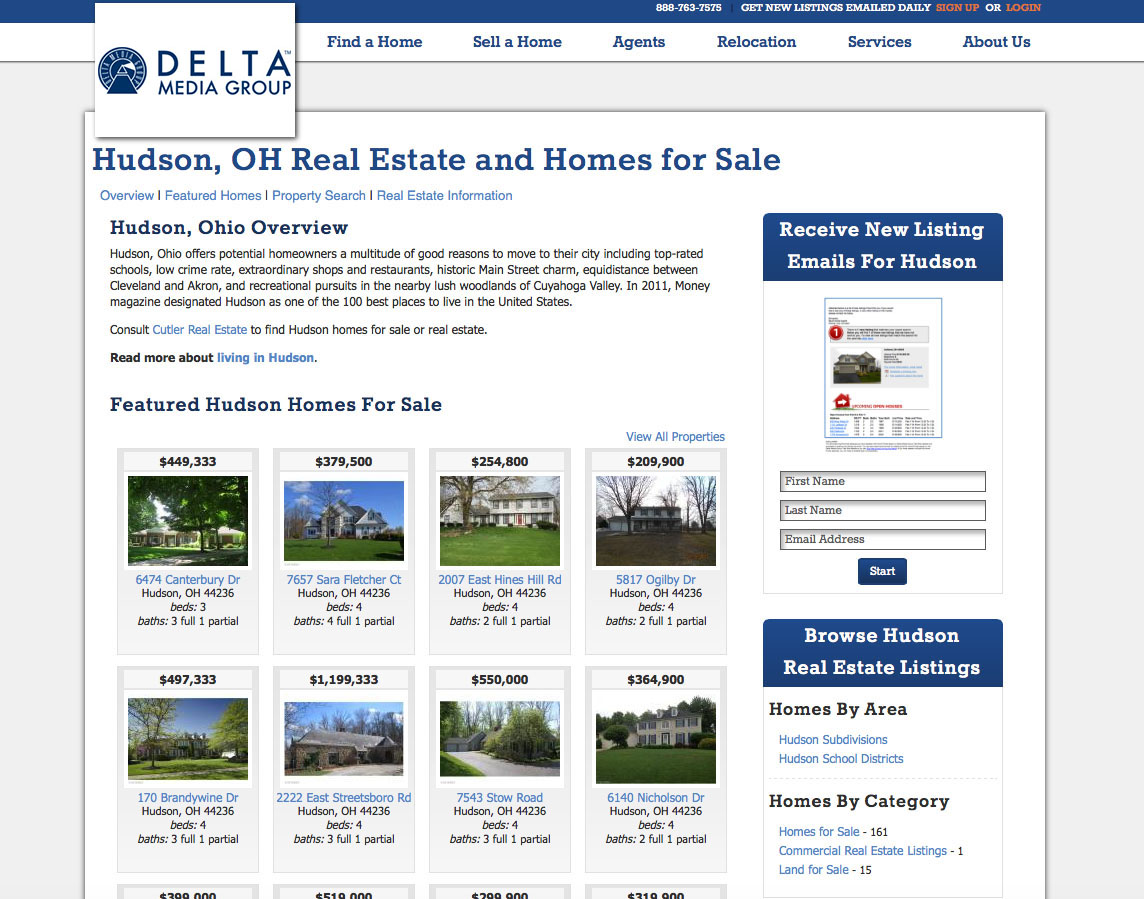 Build your brand and position your company as the expert in real estate services. Delta builds your brand by providing a local portal experience, leveraging local content, local market landing pages, and local data. Through landing pages we are able to target to local markets customers are interested in and provide information on featured properties, average prices, subdivisions, lakes, schools districts, sold data and much more. The landing page includes links yo additional locations within the market, market map, new listing email sign-up form and the ability to search properties within the market. This is a turn-key approach to improving your SEO value and helping you differentiate yourself in the market from your competitors.    
Recruit & Retain Associates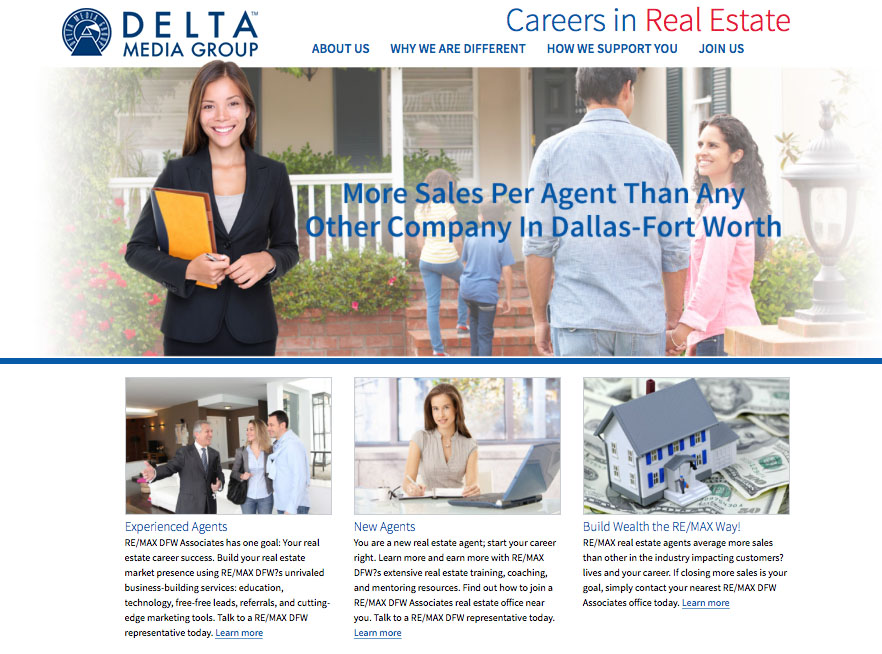 Delta's leading Agent Recruiting Platform provides real estate brokers with online marketing services and state-of-the-art websites built to recruit and retain top real estate agents to your business. We incorporate marketing strategies with online tools that attract top agents that produce the best results. What makes this program so successful and effective in recruitment and retention is utilizing key-word loaded, SEO friendly, mobile optimized lead generation pages that include social sharing and video capabilities.       
Simplify Your Business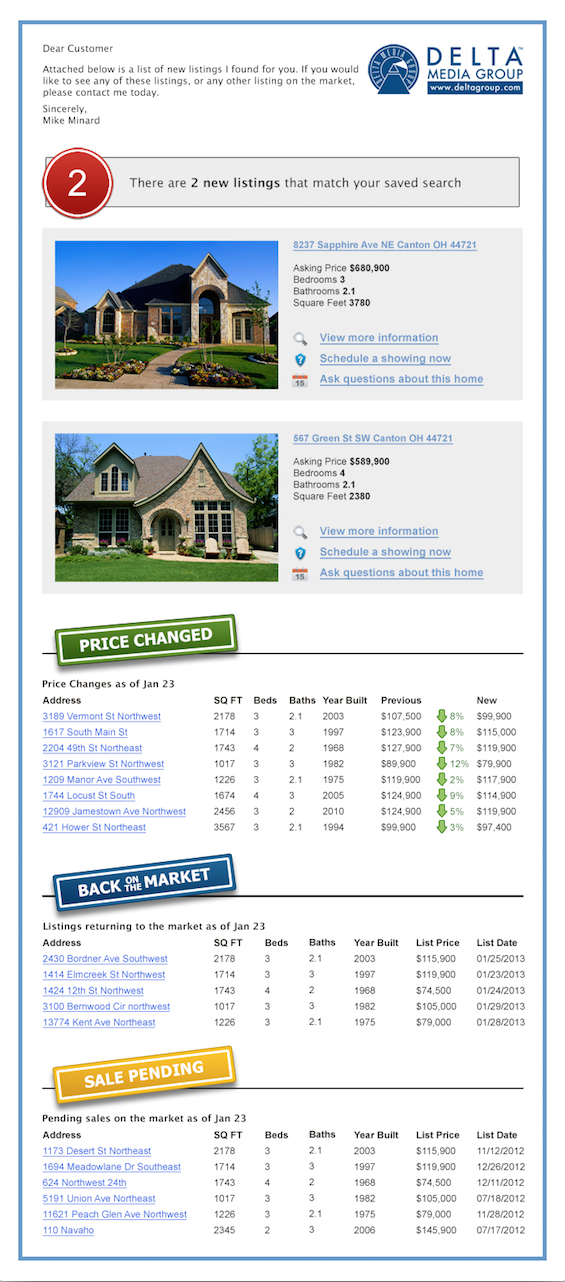 Delta integrates your systems and streamlines your business to empower you to do more with less. Leverage automated client communication and Integration so you have more time to dedicate to getting more listings and closing more deals.  
The Fusion Project Integrates the Following:
Contact us or visit jointhefusionproject.com for more information.