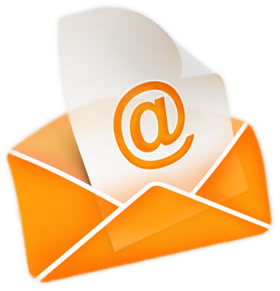 Delta Media Group's email marketing solutions are one of the most effective and efficient forms of real estate lead generation today. Our email marketing solutions will help real estate professionals generate more listings, drive more visits to the website, build your brand and close more deals. Through these powerful email marketing solutions real estate professionals are able to stay connected to past or current customers with ease. 
Targeted Campaigns
Effectively manage automated email campaigns while keeping current with ongoing activity with your customers. Using our platform you are able to set up contact lists, create your own email campaigns and track analytics. With the pre-built campaigns real estate professionals can keep potential customers up-to-date on properties for sale, price changes, properties back on the market, upcoming open houses, and more helping them generate more listings or leads. Monitor analytics through the Google analytics campaign tracking providing statistics on client activity and engagement.
Email Blast System
Easily create, send and manage branded bulk emails with the ability to send to individuals or groups. This feature is unique as it gives the real estate professional the ability to save drafts and templates to send to customers again in the future. 

Market Watch Emails
These are emails that inform prospective customers on market data helping them to make those important decisions when buying or selling a home. The market watch emails give the ability to customers to keep in contact with a real estate company with no hassle and they are educated on what is happening in their local real estate market. With these weekly, bi-weekly and monthly automatically generated emails you can keep customers updated on housing market trends, average home prices, average days on the market, recent listing data which will help the real estate company grow their brand loyalty and their business. 

New Listing Emails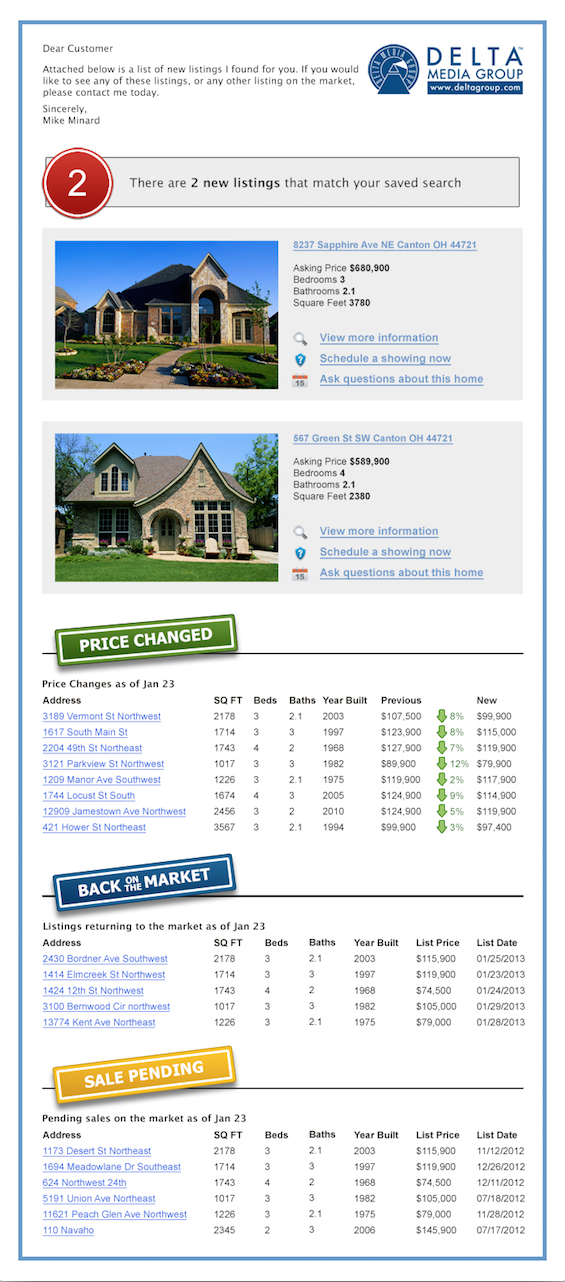 New Listing Email Notifications are branded property listing reports designed to keep customers engaged with the market and your brand. Customers are notified instantly by email from the moment the notification occurs driving immediate results. When a customer gets a new listing email notification they can see by a quick glance the asking price, number of bedrooms, number of baths, square feet and the address. If interested, a customer has the convenience of requesting a showing or getting more information by clicking right on the email. If additional information is needed once the listing is clicked on it will link to the agent website allowing for the real estate professional to follow up with the request. 
Steps To Create An Email Campaign:
Step 1: Log in to the DeltaNet platform and go to the Customers tab> then email campaigns.
Step 2: Click on the Add New Campaign button.

Step 3: Add a title and save. Click the close button.

Step 4: Scroll down to the Campaign you have created and click on Add New Email / Action button.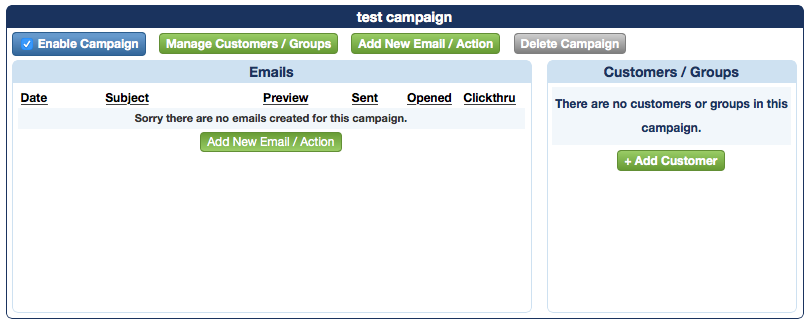 Step 5: Select the specific date or interval that a customer should receive the email on. Then create the email and publish it or save a draft.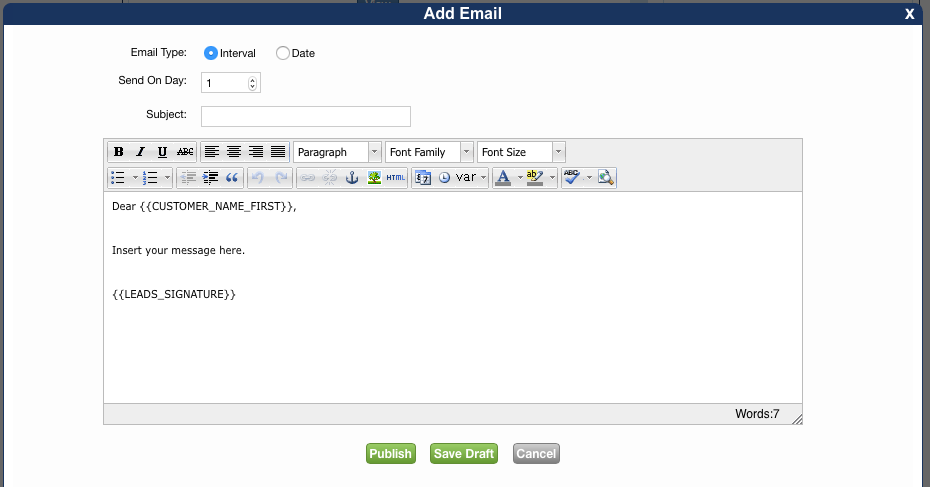 CREATE. SEND. TRACK
Contact us to learn more about our email marketing solutions that can help you grow your business.