Delta Media Group Launches Mobile Responsive Website for American Realty Partners Corporation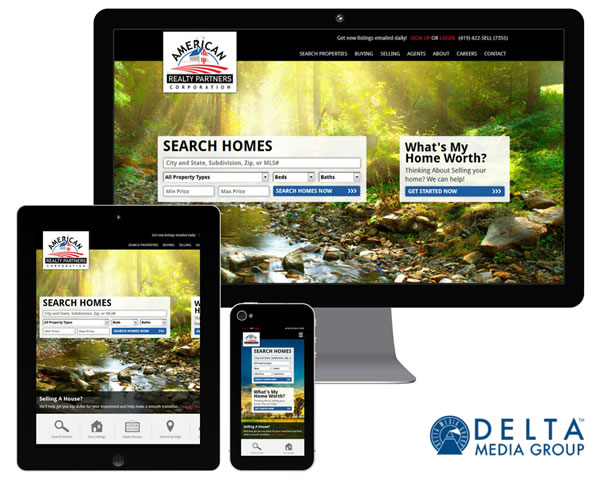 Delta Media Group is happy to announce the launch of American Realty Partners Corporation new mobile responsive website.  Working with Delta Media Group's design and development teams, American Realty Partners Corporation created a 100 percent responsive website sure to deliver the ideal user experience for the company's website visitors.
With over 60 percent of internet searches being performed on mobile devices, it is key a company's website performs well no matter which device--smart phone, tablet or desktop--their visitor is using.  Visit American Realty Partners Corp website--www.americanrealtypartnerscorp.com--to see for yourself.
Contact us for more information about mobile responsive website designs.