Why You Should Set Up a Facebook Business Page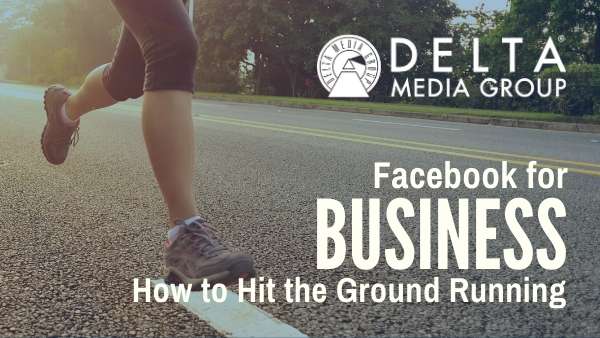 Billions of people use social media every day. In fact, many people check their social media pages before they even get out of bed each morning! As such a dominant presence in our daily lives, it's no surprise that brands in nearly every industry create official social media business profiles to reach and engage with this wide audience. To put it simply, if you're not using Facebook to enhance your real estate business, you're missing out on the chance to expand your horizons.
Though Facebook is well known, many real estate brokers may wonder how a virtual presence on social media will help their agency. After all, of the millions of people on Facebook, how many are currently searching for a home in your market area?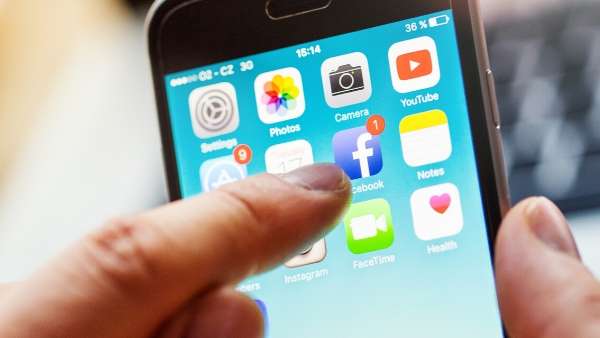 While some marketing strategies aren't adequate solutions for some real estate agencies, we recommend that most real estate companies and individuals create a Facebook Business Page to maintain an active presence on social media. Here are a few statistics about Facebook usage:
More than 1.49 billion users access Facebook an average of eight times each day.

More than 80 million small- and medium-sized businesses have a Facebook Business Page.

Nearly 4/5ths of American consumers claim they've discovered new products via Facebook.

Only 4 percent of Facebook visits occur on a desktop; the majority are through mobile devices.
With millions of businesses reaching their target audiences on Facebook each day — including your competitors — it's time that you learned how to hit the ground running with a new Facebook Business Page.
How to Set Up a Facebook Business Page
Ready to set up your Facebook Business Page? Before you begin, make sure you have your business name, description, cover photo, and profile photo ready to upload. Setting up a Facebook Business Page is effortless, and you can complete all of the steps within an afternoon.
Step 1: Create an Account.
Go to this link to sign up. Click on the 'Get Started' button on the 'Business or Brand' option and follow the prompts. You'll need to enter your business name, note your business category, and add your contact details.
Step 2: Upload Images & Set a Username.
Next, you'll add photos to your page, specifically the cover and profile photos. It's recommended that one of these images is your company logo. Your username will act as a way for users to find you. It will be displayed as "@businessname," and it's recommended that you create a username as close to your business name as possible.
Step 3: Add Business Details & Craft a Story
Now that your foundation is built, expand upon it by adding all other relevant details by clicking on 'Edit Page Info.' This is where you'll post information such as phone numbers, hours of operation, and your unique business story.
Step 4: Create a Post, Publish Your Profile & Invite Friends
Create a first post that provides valuable content for your audience, such as a product offer. Finally, click 'Publish Page' to complete your Facebook Business Page setup and invite friends, family members, and coworkers to like this page.
Step 5: Schedule a Facebook Premiere Video
A Premiere video is a custom pre-recorded video that appears 'Live' on your page when you schedule it and is then saved on your page for fans to rewatch. For instance, you could schedule a Premiere video for a virtual open house

 of a newly listed home. To set up a Premiere video, you'll simply click 'Share Photo or Video,' upload your video, click 'Publish,' click 'Premiere,' choose the 'Premiere Start Time,' and select 'Schedule Premiere.' DeltaNET 6 integration provides even more control when scheduling a Premiere video via Facebook.
Your Facebook Business Page, in conjunction with DeltaNET 6, has the power to unlock a variety of features to enhance your business online. Contact us to learn more.