Busyness Isn't Necessarily Good for Business - Automation is the Key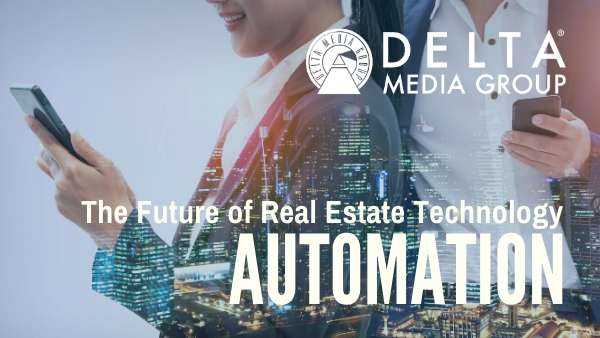 Anyone can find more "stuff" to do. But are you making the best use of your time?
Real estate pros often get sidetracked by time management or productivity systems that don't deliver. Why? One reason is that low-level tasks can be so numerous and time-consuming.
All those things that "have to get done" subtract energy from strategic tasks. At the end of the day, you could find all you've done is tread water without getting closer to the practice you want.
Automation is the solution.
Automation helps you define the workflows to do your job faster, easier, and more efficiently. The must-do items are accelerated and streamlined based on proven, industry-leading techniques.
That allows you to stay in touch with clients and leads, deliver helpful and meaningful communication, and do it with a personal touch – whether talking to one person or one thousand.
The speed and confidence of a high performance, AI-driven automation solution redefines what a real estate expert can do in a day. If you are looking for seamless solutions to enhance the speed of your business, you need nimble real estate technology.
Seven Ways to Embrace Automation Through Real Estate Technology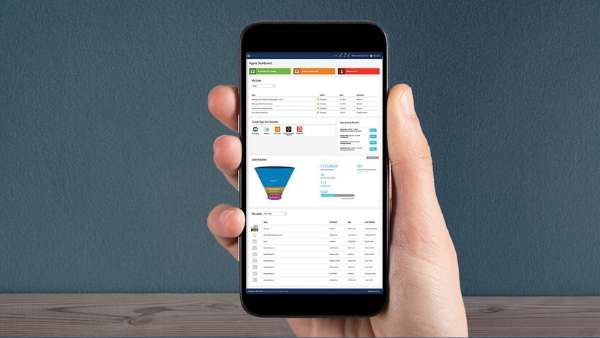 Any good discussion of real estate automation starts with Customer Relationship Management.
Real estate CRM software provides total visibility into the status of your leads and clients, ensuring you can connect using the right messaging at the right time. That saves hours a week you'd otherwise spend figuring out where everyone stands.
At Delta Media Group, our CRM software aka Pipeline Manager is command central for organizing and prioritizing your real estate business. Maximize your efforts and effectiveness with an automated marketing system that hits the right notes with your clients.
Light up your clients and their communities: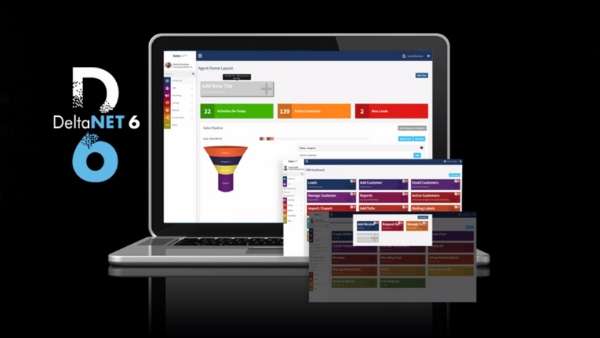 As a Delta Media Group customer, DeltaNET 6 is your cornerstone for powering your online infrastructure. Our all-in-one marketing, communications, and analytics platform puts all these features and more at your fingertips. It's a safe, stable real estate toolkit you can trust.
To find out more, contact us today.