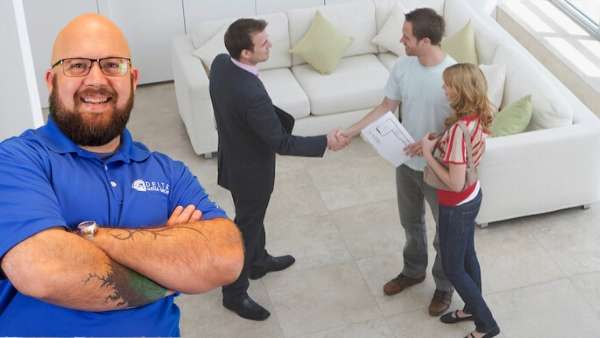 Selling is an art that is just beyond me. Ask me to sell an old car on Craigslist and watch me go pale; it's embarrassing. Probably one reason I'm don't sell homes for a living. However, I do know about the tools and technology involved in helping sales associates succeed in the real estate business.
There's a lot of nuance and expertise involved when it comes to listing, marketing, and ultimately selling a home. As a real estate professional, your goal is to do everything you can to sell your clients' homes with the fewest headaches along the way.
I'm not telling you anything you don't already know when I say that, as a listing agent, every closing starts with getting the listing. Fortunately, I can tell you about several tools available to you within the DeltaNET 6 platform that covers all the bases of the selling process to get that next listing and set you well on your way to getting that next closing.