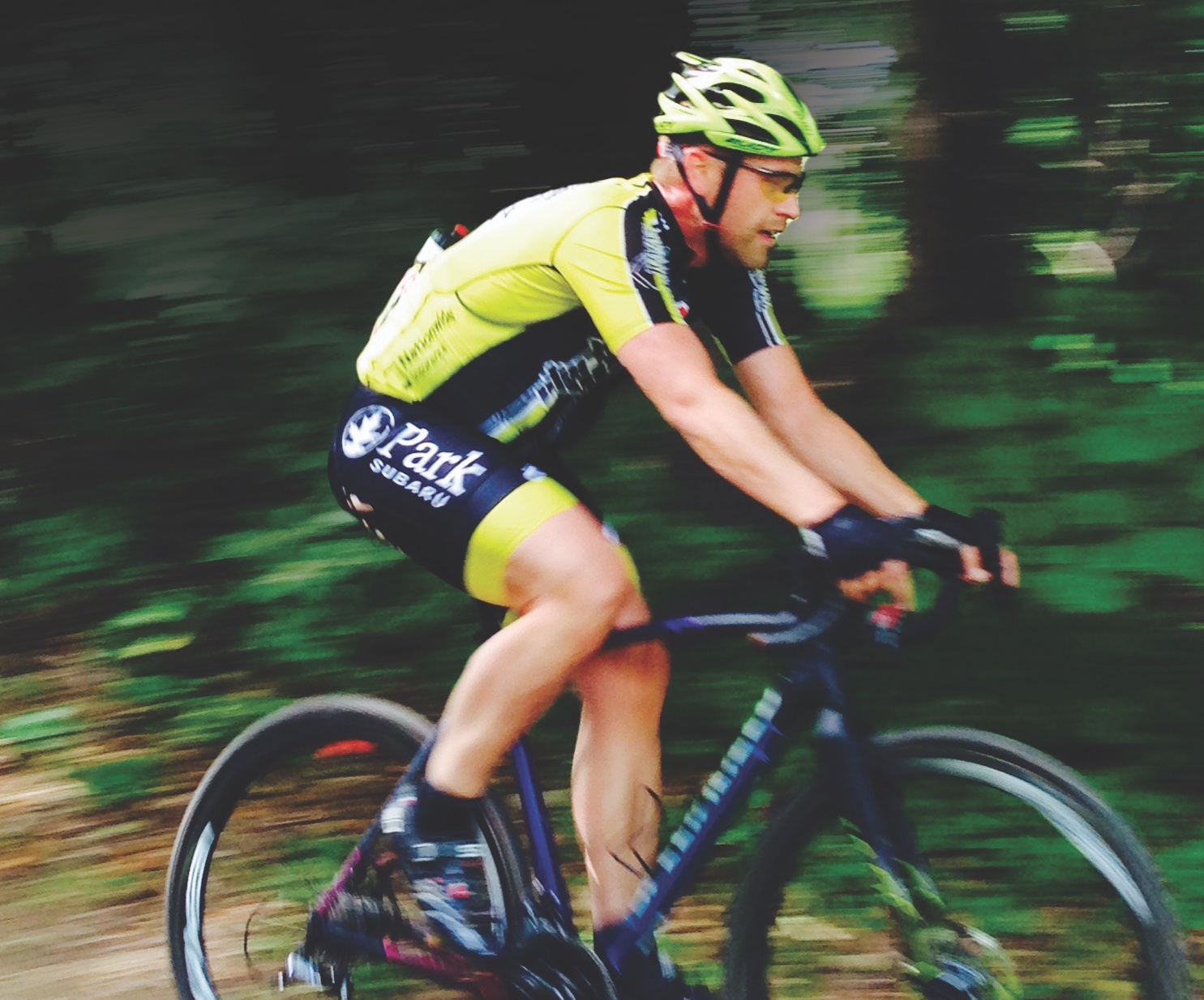 The concept of this article began in July 2020. At the time, I wanted to craft a story that could convey the role that cycling played in the development of DeltaNET™ 
But before I get into sharing the story of cycling as it relates to DeltaNET™ 6, I want to share more about my love for the sport of cycling; or simply riding a bike. It all started in 1979 when I was seven years old.
To this day, I have clear memories of going with my dad to buy my first bike. I had my heart set on getting a Redline BMX racing bike in chrome with red lettering and red accents. Unfortunately, a new Redline BMX bike was too expensive, so I had to settle for a dark purple metallic no-name used BMX bike that fit the budget. That day was the beginning of what turned into a love of riding bikes that has lasted my lifetime.
With my new dark purple metallic BMX bike, I found what I considered to be freedom. It seemed like the two wheels of that bike could take a seven-year-old boy anywhere he wanted to go. Looking back, some of the memories seem crazy. The following year after getting the bike, my family moved out of the city and into the country. Whenever I found myself with an extra twenty cents to buy baseball cards, I would jump on my bike and pedal the three-mile round trip to the nearest country store that sold baseball cards. To a kid, it was two-wheel freedom!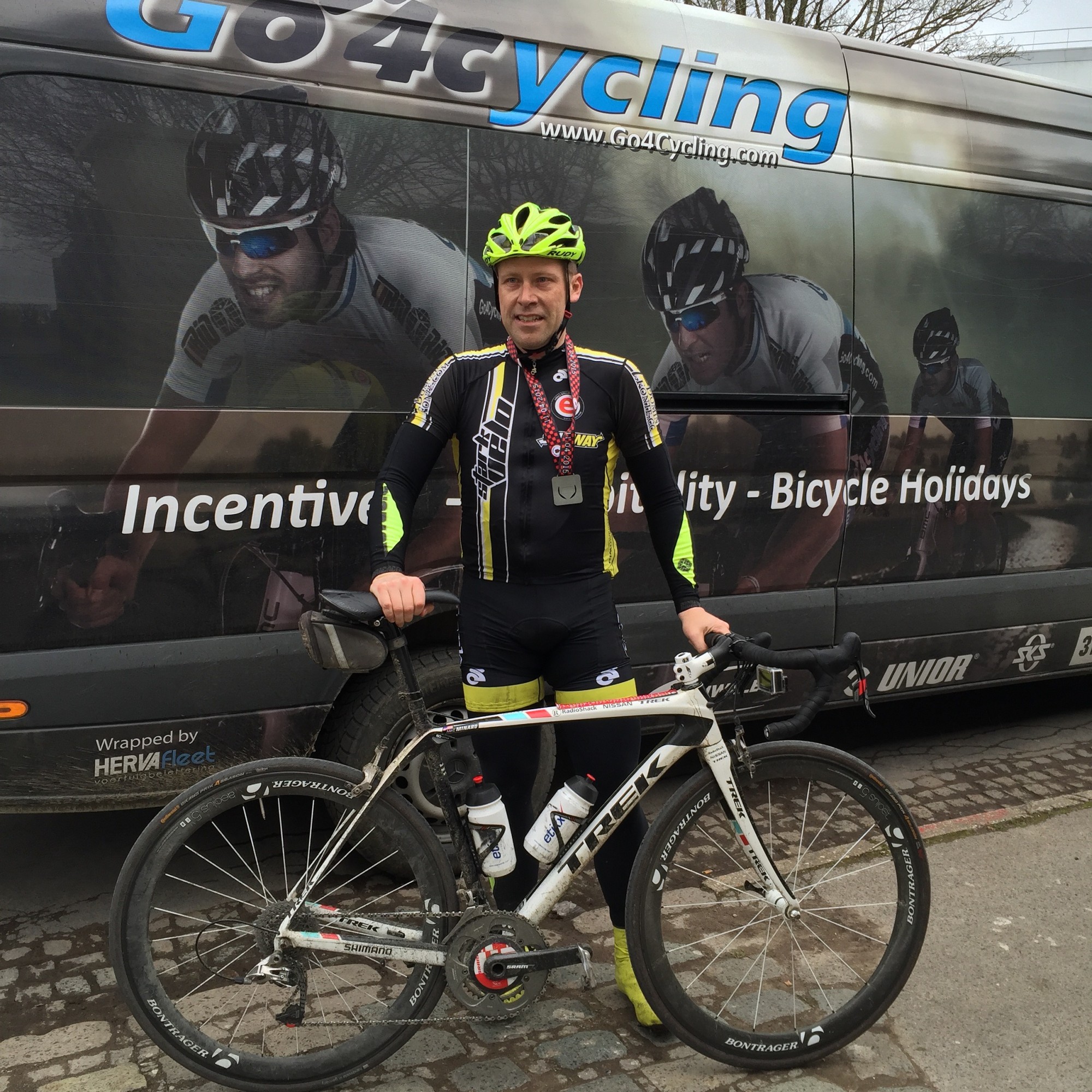 Fast-forward forty-two years to today, and I still love cycling. It is not uncommon for me, at least in a non-COVID non-lockdown time, to take trips to California or Colorado and ride 800-plus miles in one week with a group of friends from around the country. I love it so much, and I'm so competitive that I even got into racing!
This love of cycling and racing, as well as my love of technology, drove me to design a new bike with Trek Bikes during the COVID-19 lockdown last year.
You see, it was in 2020 that I fully realized how much tech-related work I did while I was riding my bike. On an average week, I typically ride my bike for about eight hours, and during at least half of that time, I think about work. Especially about technology.
As I was thinking more and more about this connection between my love of cycling and my love of technology, I realized that the majority of how DeltaNET™ 6 works was either born, or mentally developed, while I was riding my bike. So, I wanted to connect the two.
The pictures you see interwoven with this article are the result of months of work collaborating with the talented people at Trek Bicycle Corporation. I wanted to create a bike that I could love riding and one that represents who I am from a tech perspective.
Many of the concepts that hold true for my love of cycling also hold true for the growth and success of Delta Media Group® and DeltaNET™ 6. Consider the following phrases…
Anything Worth Doing is Worth Doing Right is painted on the top of the bike frame directly behind the handlebars. It is this mindset that has brought me success in business and on the bike. But it isn't always easy to follow. At times it is easy to cut corners, to push at 90% instead of 100%. Real success requires 100% all the time.
Always Find a Way is painted on the top of the handlebar so that I can read it while I am riding the bike. So, this is a reminder for me! If you are a current client of Delta Media Group®, you most likely know that this is a thought that drives the entire Delta Media Group team. It is also a thought that has brought me success in racing bicycles. It isn't always the fittest person or the best product that wins. What wins, who wins, is the one that wants it more than anyone else and is good enough to get it done. To me, this is a drive to always find a way even in losing because, in losing, you always find a way to improve so next time you don't lose!
Sacrifices Today for Rewards Tomorrow is painted on the seat tube. Success doesn't come easy in athletics or business. To have success in either one, sacrifices are necessary. At Delta, our path to the "reward" of DeltaNET™ 6 has taken twenty-eight years, and I personally have been driving Delta down this path for the past twenty years. Those sacrifices have been well worth it, but I need to be reminded all the time because races are not won on race day; they are won by all the countless hours of sacrifice made in the weeks, months, and years prior.
To wrap-up my article, I want to ask you a question: To what, or who, do you attribute your success?
My love of cycling is only one aspect of the success of DeltaNET™ 6 and Delta Media Group®. I think it is a tangible aspect that you may relate to, somehow, in your own way. What I would encourage you to do, if you have not done so yet, is find something tangible that you do outside of your business that contributes to your success in business.