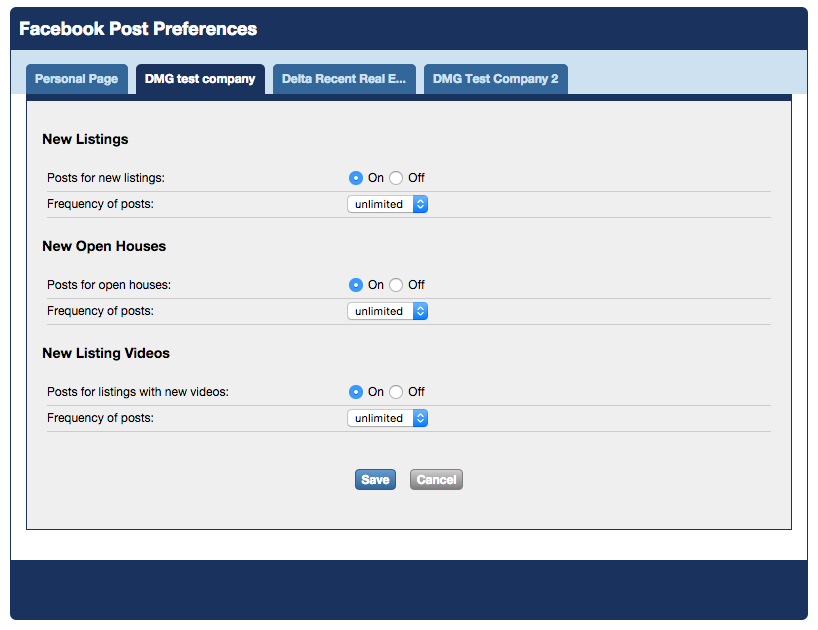 Delta Media Group's September 2015 update to the Facebook Connector tool is active now and automatically shares new listings, new open houses, and new listing videos directly on any Facebook page you manage. This update is available to all SEO customers and will help grow your business and drive more traffic to your website.
Facebook Connector allows SEO customers to actively engage with clients through a one-and-done process done within the DeltaNet™ system. Get new leads and listings and stay ahead of your competitors.

Previously, SEO customers could only turn on a type of posting on one page only, and there was a restriction in place that wouldn't allow you to turn on that type of posting on another page you managed.
Contact us today to find out how to get started using Facebook Connector.
View our updated Step-By-Step Process for Setting up Facebook Connector.