Delta's SMS Lead Notifications allow real estate professionals to quickly access new leads on their mobile devices. Using text message notifications the sales professional can engage with quality leads faster, win more listings and close sales while on-the-go.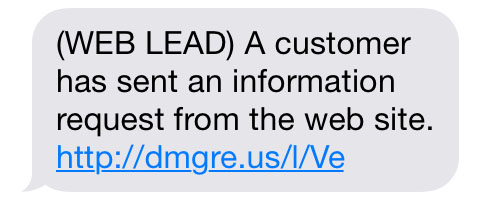 The process is simple- a text message notification will be automatically sent to the real estate professionals mobile device detailing where the lead came from and a link to process the lead. When the sales associate clicks on the link they will be automatically routed to the DeltaNet™ to process the lead.
Enabling SMS Lead Notifications allows real estate professionals to receive immediate notifications on their mobile devices so they can respond to all lead requests from anywhere, anytime and any location. The SMS lead notifications also provide detailed information describing the lead request type. This allows the real estate professional to know if they have received a showing request, email request, lead opportunity or any other request needed to help with the home buying experience. 
Benefits Include:
Prompt response to requests
Instant contact with clients
Effective response rates
Better conversion rates
Track lead to close
Increase productivity
First mover advantage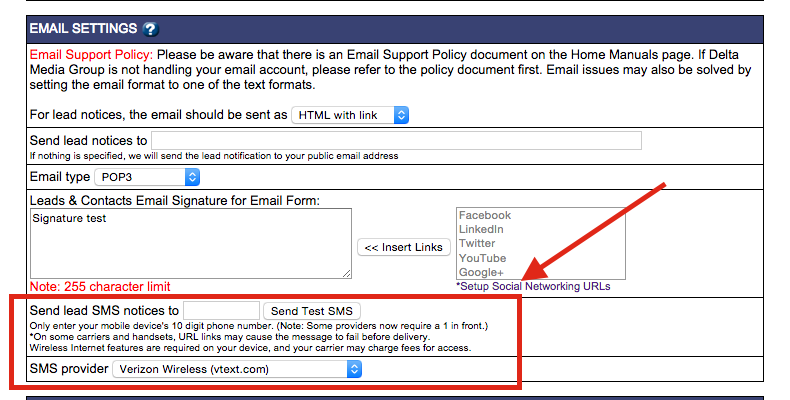 View the step-by-step process how to Set Up SMS Lead Notifications or Contact Us to learn more.