In mid-December 2015 articles started popping up on the web talking about a new initiative on Facebook called "Facebook Professional Services." Word is that Facebook set this new "feature" live sometime in November 2015 but made no blog posts or announcements about it.
In the past month there have been quite a few articles written describing what Facebook Professional Services is so I won't try to explain what it is. However, I do want to discuss if you should even care about this right now.
Before getting started, here is a link to an article that does a pretty good job explaining what Facebook Professional Services is right now: http://marketingland.com/what-you-need-to-know-about-facebooks-new-local-search-test-156317 It's worth taking a few minutes and reading that article so you have an understanding of what's going on.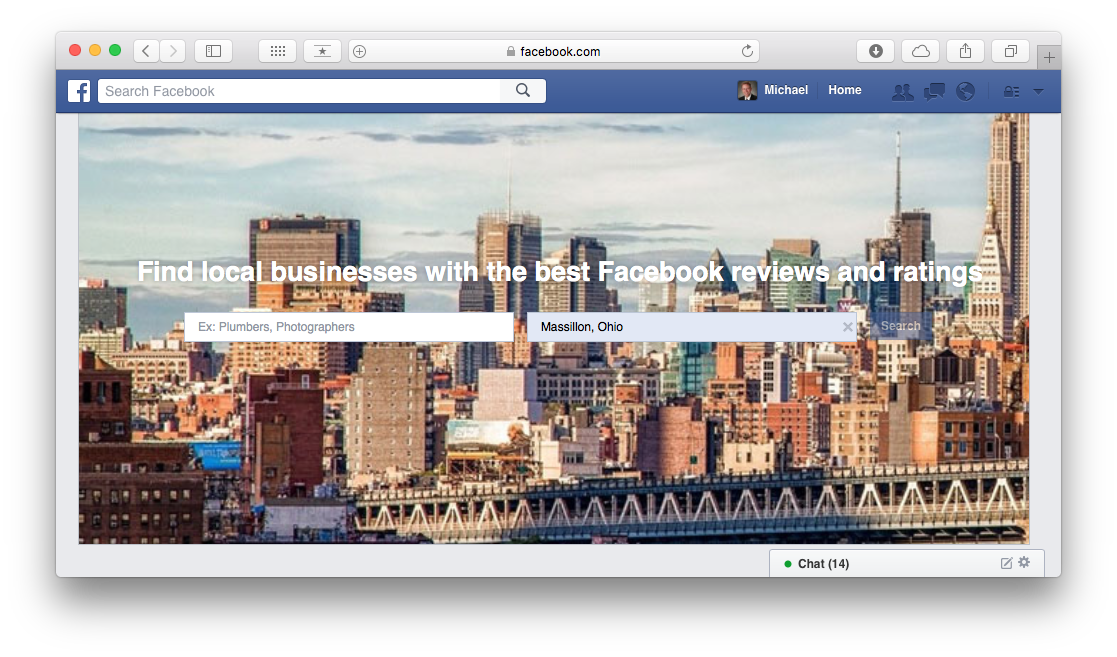 So, should you care about Facebook Professional Services?
Yes. I'm putting Facebook Professional Services in the same category as Google+ when it first launched. It might go somewhere and it might not. But, Facebook is big enough that you should take the time to pay attention to this and take advantage of it.
Why Should I Care?
It's always good to be an early adopter of anything. If Facebook Professional Services takes-off you want to be one of the REALTORS® or Real Estate Companies that are featured. There is always the possibility that this won't go anywhere but it's worth fifteen minutes of your time to make sure your business page is setup properly to take advantage of this new feature.
Does it Really Work?
As of this writing there are plenty of issues with how Facebook Professional Services works, and for some people isn't working. Regardless of your results this is still something that you should take the time to setup.
For more information here are some good articles on Facebook Professional Services:
As always, I'll give a shameless plug for Delta's Professional Services. If you aren't using Delta in your real estate business you need to!