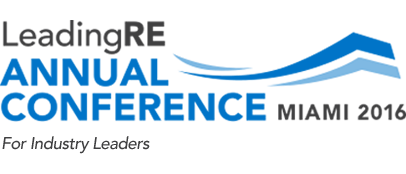 Make your plans now to visit with Delta Media Group at the 2016 LeadingRE Annual Conference in Miami, Florida. The conference begins on Wednesday, February 24th and continues through Friday, February 26th, 2016 at the Fontainebleau Hotel.    
As a LeadingRE Preferred Solutions Group Partner, we look forward to meeting with industry experts at the conference and discussing how partnering with Delta Media Group can grow your business with our integrated suite of real estate solutions. 
Delta Media Group's President, Michael Minard will be leading a conference educational session, titled "Building a $10,000,000 a Year Online Business." We look forward to seeing you in Miami at the conference and hope you get the opportunity to attend Michael Minard's educational session on Thursday, February 25th! 
Contact us and we will email you a link to a video of the presentation after the conference.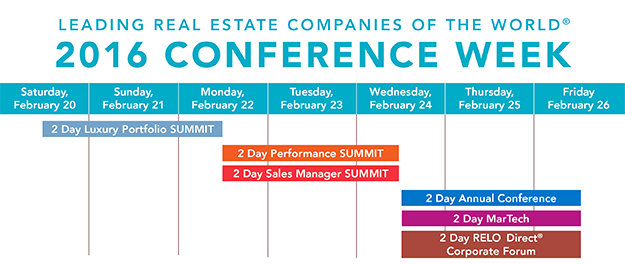 Building a $10,000,000 a Year Online Business

LeadingRE Annual Conference Educational Session
Presented by Michael Minard, President of Delta Media Group
Thursday, February 25th from 2-3 PM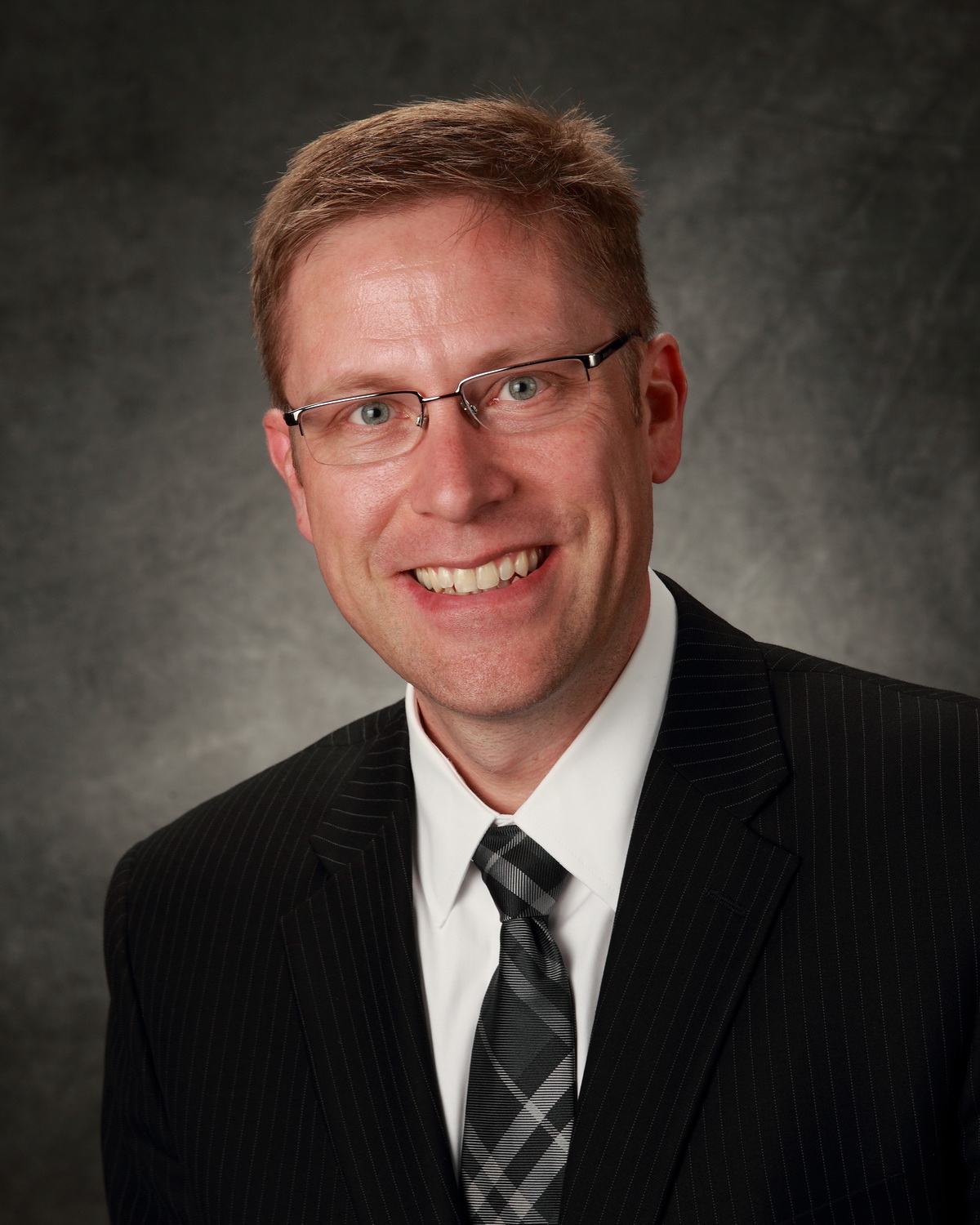 Mike Minard
President, Delta Media Group
What does it take to build a sustainable and viable online business model, and how can you coordinate the integral pieces of the digital business to generate significantly more revenue online? Hear first-hand knowledge from the analysis of over 1,000 brokerages over a sixteen year period in the areas of technology, training, "the customer," accountability, advertising, lead generation, lead engagement, integration, collaboration and the continual evolution of business processes and practices. 

Register or find out more information on LeadingRE Annual Conference.