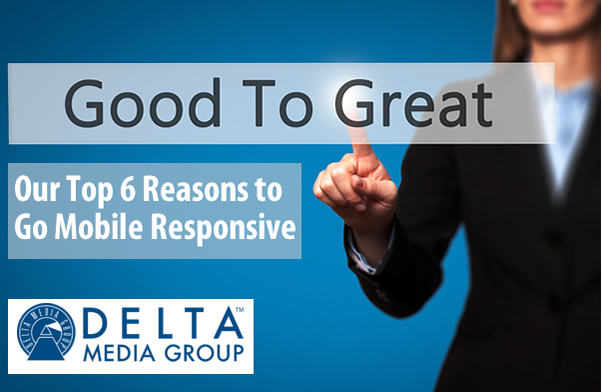 As a real estate broker, your goal is to generate leads that will increase business for your agents and company.  You probably already have an eye-catching website that generates leads.  Your business is good, but is it great? 
To turn your business from good to great means incorporating some of today's latest technologies into your overall marketing strategy.  Start with a mobile responsive website design.  A mobile responsive website design automatically scales its layout and content to fit whatever device visitors are using at the time.
With 89 percent of new home buyers using mobile search engines, it only makes sense to give your visitors a modern and easy-to-use website.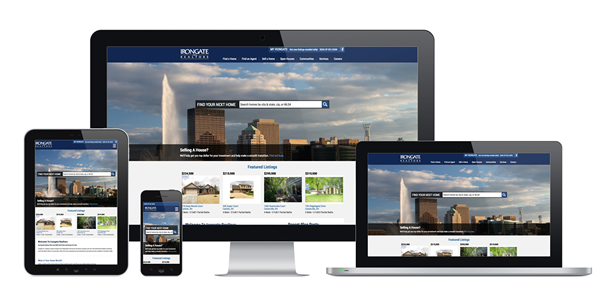 Still a little unclear about what makes a responsive design such an important part of your digital marketing plan?