Why You Should Set Up a Facebook Business Page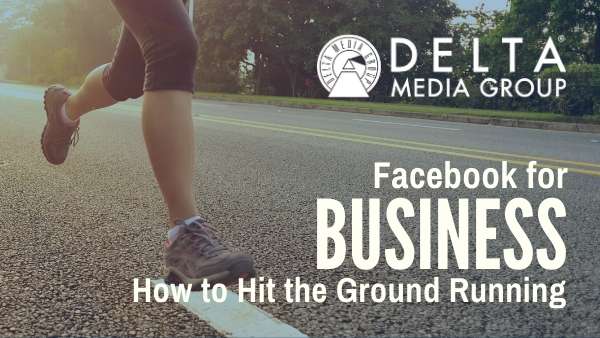 Billions of people use social media every day. In fact, many people check their social media pages before they even get out of bed each morning! As such a dominant presence in our daily lives, it's no surprise that brands in nearly every industry create official social media business profiles to reach and engage with this wide audience. To put it simply, if you're not using Facebook to enhance your real estate business, you're missing out on the chance to expand your horizons.
Though Facebook is well known, many real estate brokers may wonder how a virtual presence on social media will help their agency. After all, of the millions of people on Facebook, how many are currently searching for a home in your market area?