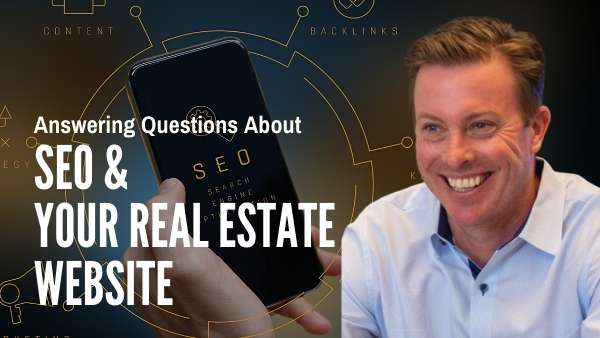 In an article for Delta Media Group's industry publication, Real Estate Marketing and Technology Magazine, Aaron Geh discusses his 20 plus year career guiding the growth of companies in various verticals using digital marketing.
I have spent over 20 years helping a wide variety of companies grow their businesses on the Internet. Here are two of the most frequently asked questions I receive and their answers:
What is Search Engine Optimization (SEO)?
Why Does SEO Need to be Approached Differently within the Real Estate Industry?
What is Search Engine Optimization (SEO)
First, let me define what Search Engine Optimization (SEO) is from my perspective. SEO techniques are used on and off websites to make a site more appealing to search engines. The more search engines like a website, the more they visit to index its pages.
The result of SEO work done correctly--search engines push your website higher in search results for specific key phrases associated with your products and/services.
Traffic generated from SEO is called "organic traffic."