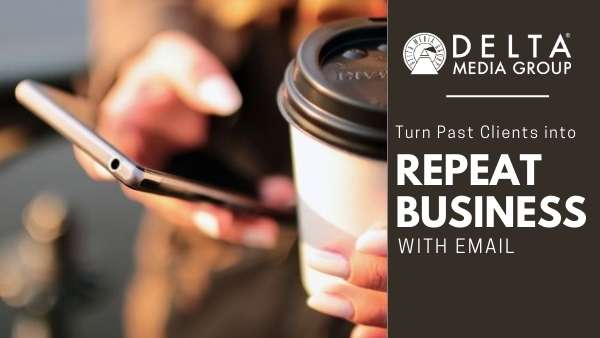 Every home a person buys is a snapshot of their needs at a particular time in life.
After college or early during their careers, rising professionals buy their first homes. Growing families search for larger houses. Elders downsize to enjoy the spoils of retirement. 
All in all, a house is doing well if it meets everyone's needs for five to seven years.
With that in mind, all sales associates should ask themselves: How will I know when my latest client needs another home?