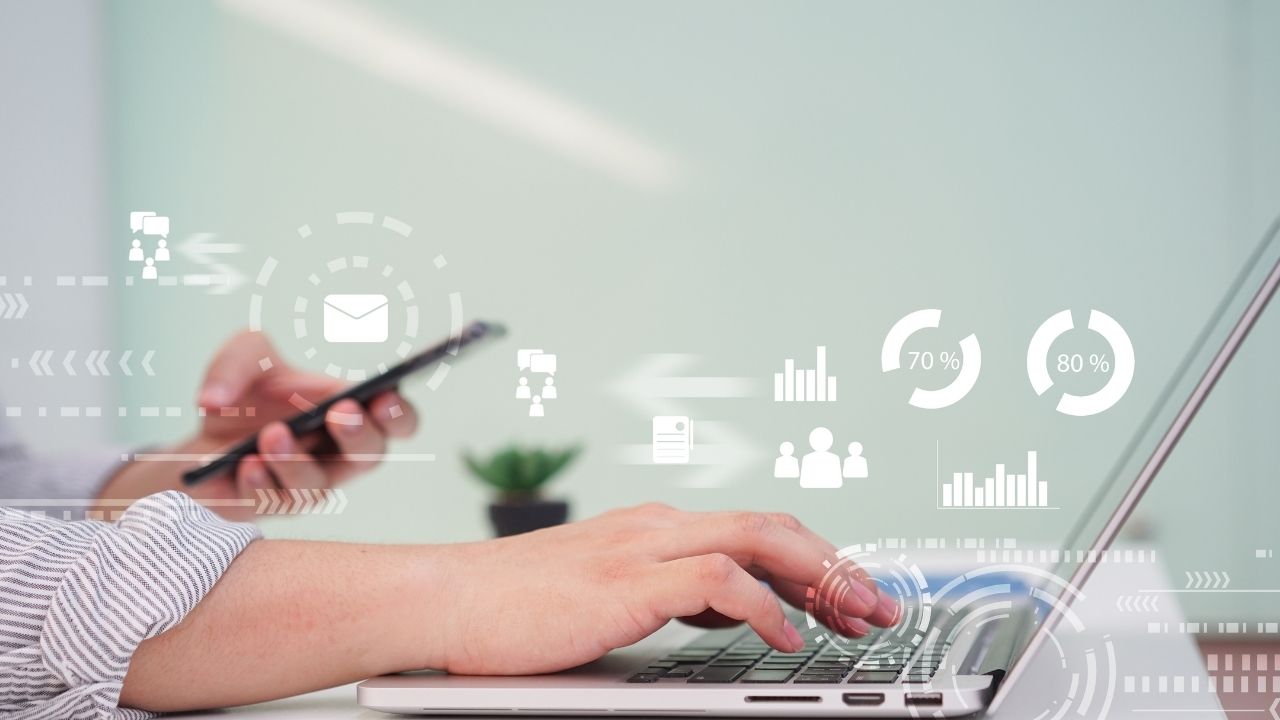 In 2021, and most likely going into 2022, you need to be very intentional and have a strategic approach to getting new listings. In some of my previous articles, I've focused on more passive methods in getting new listings. The passive methods I described in those articles are still good methods for an ongoing strategic approach, but with the current state of the industry, you need to be more aggressive in getting new listings.
If you are in management at your real estate firm or you are a team lead, I am a firm believer that you need to take a proactive approach when it comes to attracting new listings right now. Because, unfortunately, if you wait for your sales associates to do something on their own, you will find that the majority of your sales associates will do very little. That's in the best of situations. And, if you are a sales associate reading this article, do not take offense to my perspective on this as it is purely data-driven. Instead, pause and think about why I am saying this and what you can do, or should do, to be more enterprising when it comes to attracting new listings.
One of the best methods that I have seen real estate firms take in the past year in getting new listings is by proactively reaching out to past clients. At Delta Media Group®, we have helped multiple real estate firms load their "old database" of past customers into the DeltaNET® CRM for the sole purpose of farming those past customers via email marketing and phone marketing.
An excellent first step that you can take in getting new listings is email marketing to customers that you have done transactions with in the past 10 to 15 years.
A simple approach to doing this is generating an export of your customers from whatever databases you have, such as transaction management platforms, or your financial software, etc. Pull from all sources that you have and upload those customers into one specific customer group within your CRM. If you are uploading from multiple databases, make sure your CRM can "merge contacts" as you upload them so you have one master database that you can use. This will take some time, but it is well worth the effort it takes to create this master list.
One thing I should mention is that most firms that I have seen do this typically don't add the customers that have done transactions in the past two to three years or so. In most cases, you shouldn't be marketing to customers that have transacted with you recently, prompting them to sell their property.
Next, you need to create an email campaign that fits your brand and your brand's messaging with specific verbiage and calls-to-action that also accurately reflects what is happening in your marketplace right now. Keep in mind that a campaign can be as complicated or as simple as you want. Here are two quick examples of how you can strategically approach your campaign:
First, you could build out an entire campaign that spans multiple months and load that campaign into your CRM. The downside to this approach is that it takes some time to build out because you have to think through everything up-front and build the entire campaign for the coming weeks and months. The upside to this approach is that once the campaign is created, it's finished; since all the work is done upfront!
Second, you could take the approach of doing a manual campaign that is assigned to a person with pre-set dates of when you will be sending out your emails. Then, on those dates, that person can send out an email blast to that group of past customers. The upside to this approach is that you can be more flexible in your process by watching how effective each email is and then making strategic changes in messaging on subsequent emails. Another upside to this approach is that markets are changing quickly, and we really don't know what the real estate industry will look like in the next three to six months, so building each email just prior to sending them may be significantly easier. The downside to this approach is that you have ongoing work to do, and this approach is dependent on a person.
Regardless of which approach you choose to take, you are going to have to work on the content of each email.
To best catch your recipient's attention, I recommend having a particular, short and precise subject, or title, to your email. The title could be as simple as "We Need Your Listing," or "Now is the Perfect Time to Sell," or "Thank You for Being a Past Client," or "Should You Sell Now?" I think you get the idea. You need to be creative, not misleading, and to the point.
As far as the content of the email itself, I recommend using one image or graphic that fits with the content of the email. Try and think through your brand's image as you use imagery. I also recommend being very precise in the choice of the words you use in your emails. This is where you can really stand out. As you write your emails, always remember that fewer words are better. Always strive to convey your message in the fewest words possible. I have seen some emails where there were only two or three sentences that were very effective where you thank the person for being a past client and tell them you would love to talk with them if they are thinking of selling.
Finally, every email needs to have calls to action and contact information. Make sure someone is monitoring the email address that these messages are being sent from. Also, make sure that the email signature has a phone number and that there is a link back to the contact form on your website. In some cases, you may also choose to build landing pages that you want to link back to.
I'll close out my article with one last observation, challenge, and action. I see very few real estate firms being intentionally active in farming their past clients, and those that do are having good success in generating listing activity. My challenge to you is that you start doing this and make it an ongoing part of your marketing plan. And, what I ask, is that you share your success stories with us, with me, so we can hear the good things that you are doing with your email marketing!